Located just two hours from Tokyo, the Koshu Valley is the heart of wine-production in Japan. Take tours around some of the country's most famous wineries and sample crisp Koshu wine. Watch the sunset from a hilltop hot spring or pick fresh fruits in a picturesque orchard. After digging into local delicacies like hoto stew, unwind in a quiet village surrounded by nature trails and ancient shrines.
Story 1
Pay a visit to some of Japan's best wineries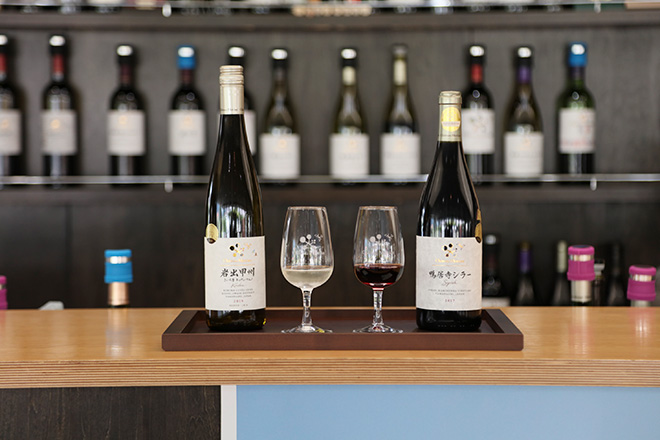 Get acquainted with Japan's viticulture by making your way to Katsunuma in the Koshu Valley, where you can visit some of Japan's oldest wineries and sample wine made from the native Koshu grape. Charter a "wine-taxi" for a customized tour around the wine cellars, vineyards, and museums around the area.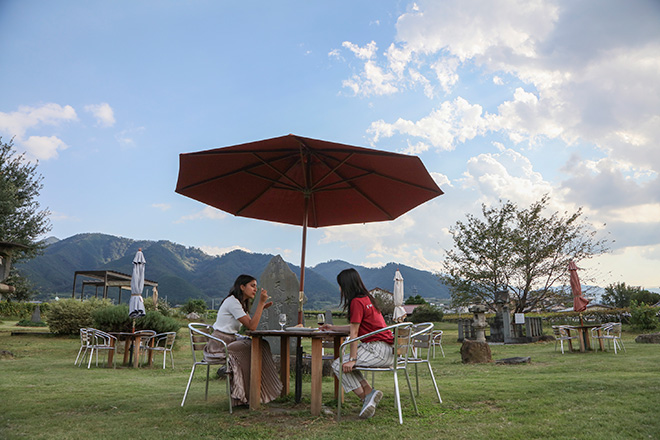 Stop by Château Mercian Katsunuma Winery to relax in their garden cafe or pay a visit to Marufuji Winery to sample some of their award-winning flavors.
Story 2
Bathe and dine surrounded by stunning views - including Mt. Fuji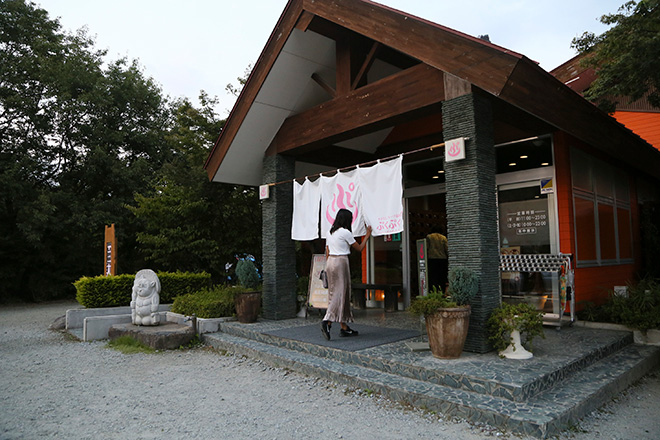 After a day of sightseeing, recharge your batteries by soaking in the hot springs of Fruit Spa Pukupuku or Hottarakashi Onsen. Both facilities stand atop an orchard-clad hill and offer sweeping views of the Kofu Basin and Mt. Fuji.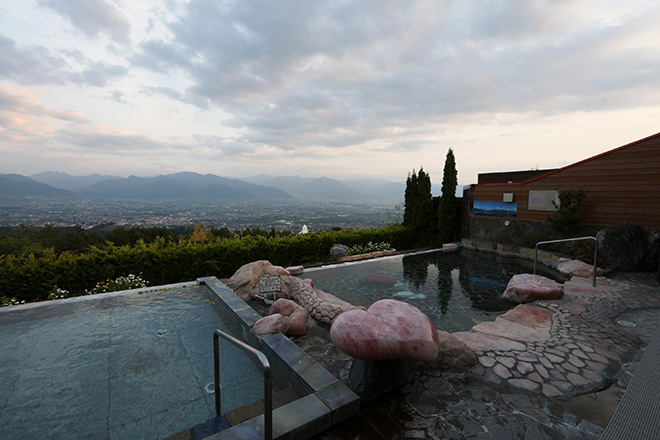 After a dip in Pukupuku's fruit-themed baths, make your way to their restaurant terrace to try local delicacies including rice with wild plants and shingen soft cream.
Story 3
Spend a night at a secluded village; make a bowl of tasty hoto stew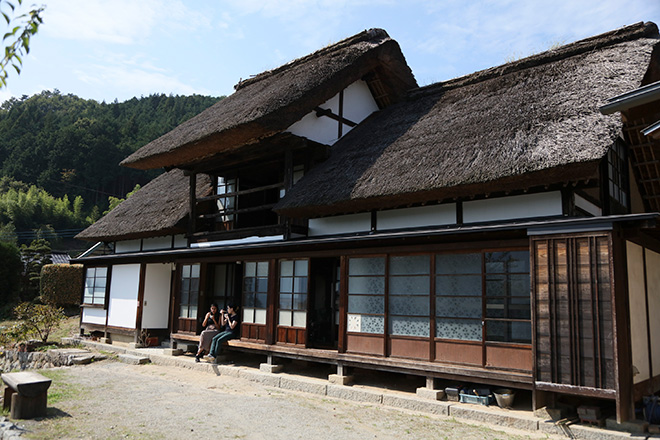 Spend a night in Kamijo Village, a hidden historical gem packed with ancient shrines and houses. Try a stay at Moshi Moshi House, one of the oldest buildings in the village, complete with tatami mats, futon beds, and a traditional veranda.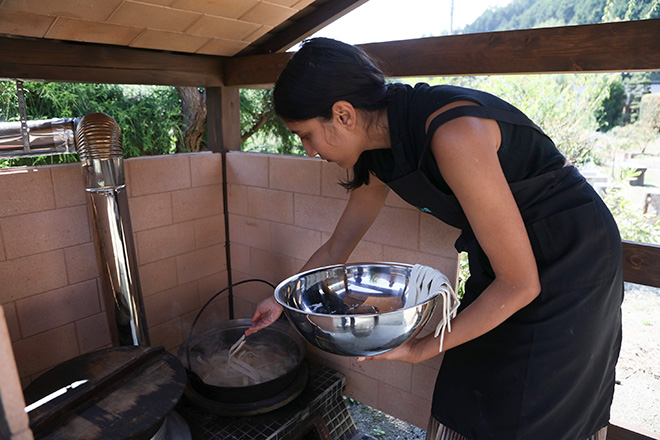 Wake up early to wander through cedar-lined paths that snake through the village or venture up to the summit of the nearby Mt. Bosatsu. Alternatively, try a cooking class - the staff at Moshi Moshi are happy to teach guests how to make hearty hoto stew, which features flat noodles and an array of vegetables.