About
About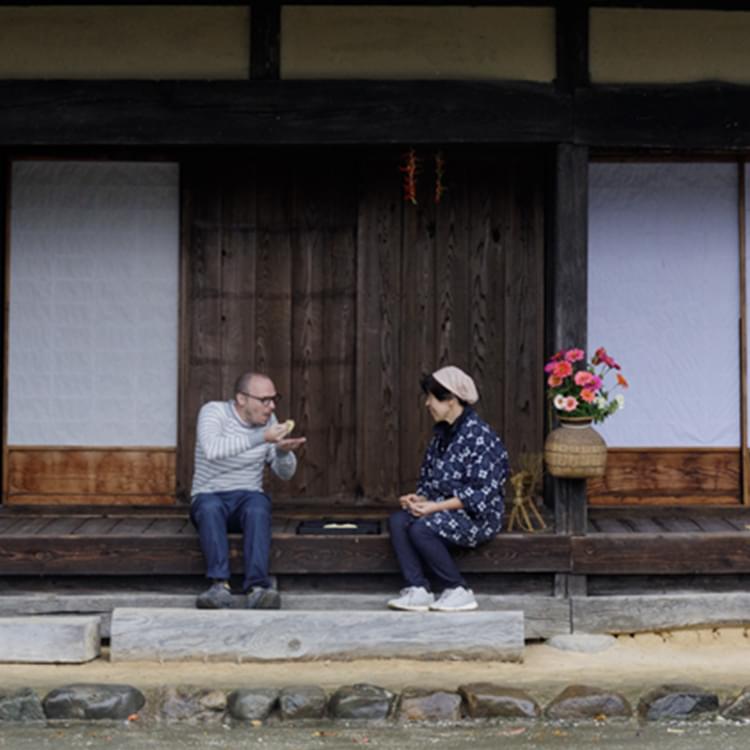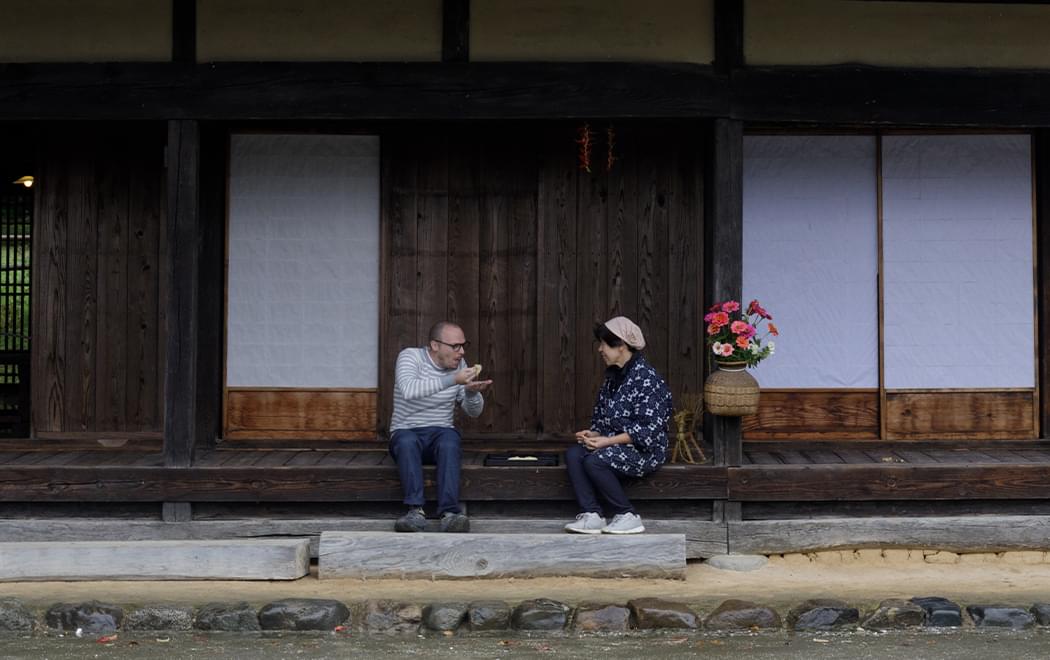 Experience another
side of Japan
Considering a trip to Japan?
If you're looking for a new way to experience Japan, sign up for a farm-stay experience through the Countryside Stays Japan program and participate in traditional rural-lifestyle activities in recommended countryside locations.
Immerse yourself in Japan's seasonal natural beauty and distinctive topography, take part in centuries-old traditional activities, and lodge in unique accommodations, including farmsteads and fascinating old wooden houses. You can also farm, fish, and cook regional cuisine with your host - all while forging genuine connections with local people.
Countryside stays - known as "nouhaku" in Japanese - offer unique insights into Japanese rural life, providing an ideal contrast to big city breaks in Tokyo or Osaka.