The town of Shinano is just 35 minutes by train or car from Nagano Station. It offers myriad pastoral charms and outdoor recreation, in addition to scenic views, amenities, and hands-on activities that cater to all ages and travel styles. Paddle a kayak across Lake Nojiriko, learn how to make soba from scratch, and stay with a local family who will teach you about the area's rich agricultural heritage.
Story 1
Take a leisurely kayak ride on serene Lake Nojiriko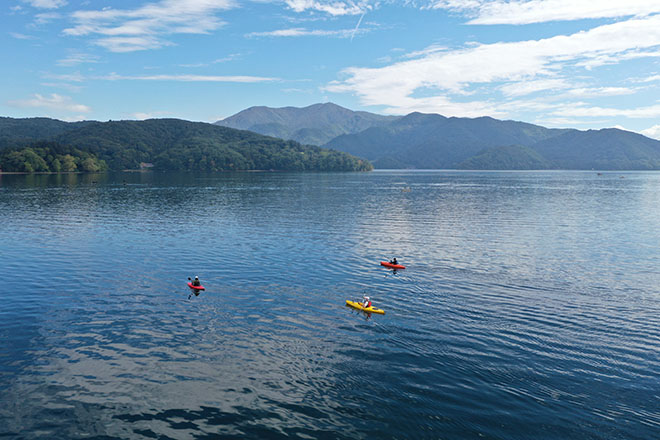 While Nagano is generally known for its winter ski resorts, the town of Shinano boasts the expansive Lake Nojiriko, where visitors can enjoy different types of recreational activities outside the winter season. Guesthouse Lamp sits among the numerous lake homes and boarding houses that dot Lake Nojiriko's shores.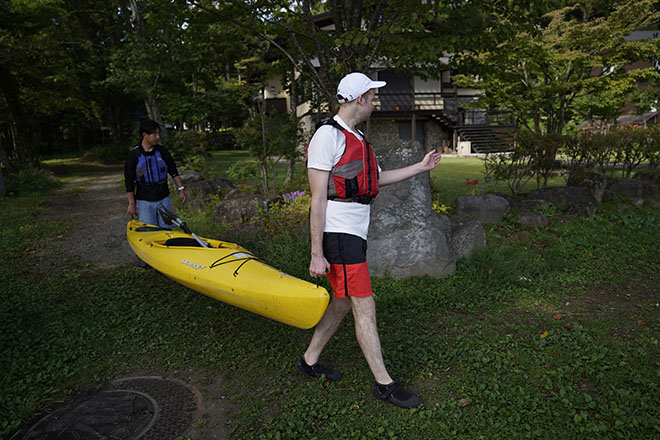 The guesthouse offers a full selection of watersports and provides all the equipment, gear, and guides you'll need for a half-day adventure. For a fun, family-friendly outing, take a guided kayak tour of the lake. The serene waters make kayaking fun for all ages and skill levels. Afterward, head back to the guesthouse for a delicious meal at the fully stocked restaurant.
Story 2
Learn how to make soba noodles using locally grown buckwheat flour
In terms of cuisine, Nagano has long been associated with soba: thinly sliced noodles made from buckwheat. Soba is eaten both cold or hot and considered one of the more refined noodle dishes in Japan, in stark contrast to the heavy, pork-infused broths typical of some popular ramens. Driving through Shinano, you'll come across field after field of buckwheat, which is characterized by slender stems and speckled flowers.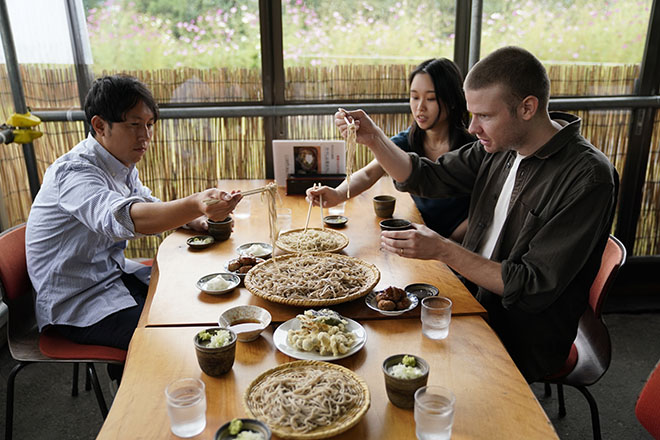 After the buckwheat buds are processed into a fine flour, they're kneaded and cut into noodles. You can learn how to make soba noodles with help from a seasoned veteran at Sobadokoro Takasawa. The lesson takes approximately 30 minutes and is followed by a delicious meal.
Story 3
Enjoy warm hospitality, learn about local agriculture at Gonbo no Ie farmhouse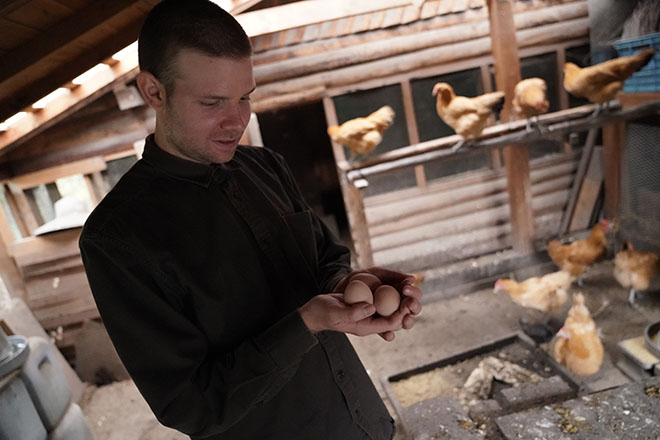 Shinano has numerous traditional inns, hotels, and ski resorts in and around the surrounding area, but those looking to learn about local farming culture should consider a farm stay at Gonbo no Ie, a traditional farmhouse.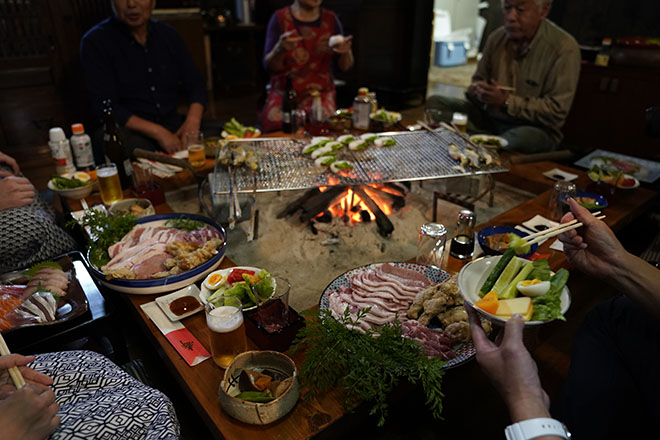 Run by the Kurata family, Gonbo no Ie allows visitors to experience day-to-day life on the farm while enjoying Japanese-style hospitality known as omotenashi. Try your hand at bee-farming or picking vegetables, among other outdoor pursuits. In the evening, watch on admiringly as Mrs. Kurata prepares an extravagant meal using the farm's own produce.