Head to Japan's great white north to experience Rumoi - a port town on the west coast of Hokkaido. The town is far off the traditional Japanese tourist trail, but it's ideal if you're looking to spend time in an area of rugged natural beauty, feast on fresh seafood, and enjoy some locally brewed sake. Head to the sandy beaches at sundown to view spectacular sunsets - some of the best in the country.
Indulge in the freshest seafood at Janome sushi restaurant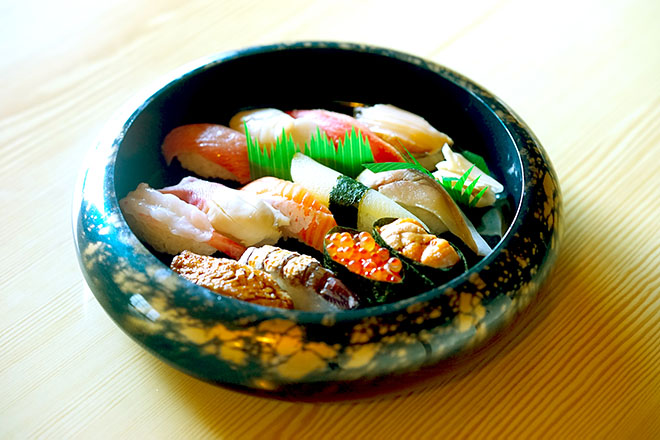 Janome is a popular sushi restaurant in the center of Rumoi. They have been serving customers for over 50 years, earning the restaurant a well-deserved reputation for offering top-quality dishes at reasonable prices.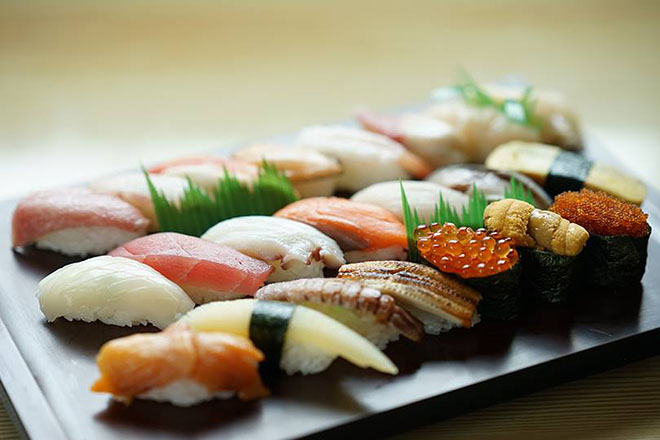 Locally sourced fresh fish is the main ingredient in the restaurant's nigiri (the traditional image of sushi with fish layered on top of rice) and maki-zushi (fish wrapped in nori seaweed).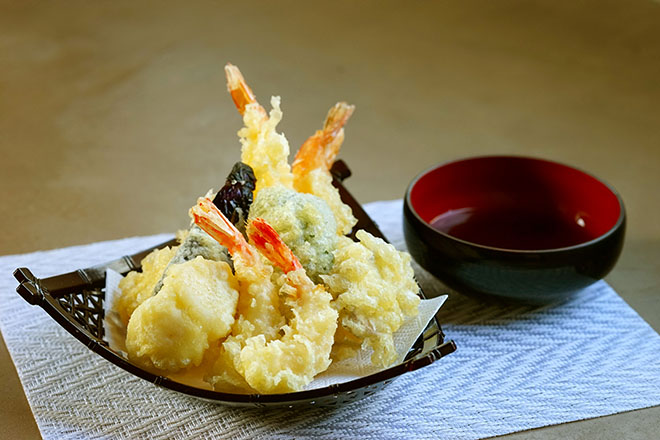 It also serves a range of other seafood-based dishes, including donburi (fish and other ingredients served over a bowl of rice), grilled fish, and tempura. Sake is the ultimate companion for fresh fish, and the restaurant stocks a good range, so ask the staff for a recommendation.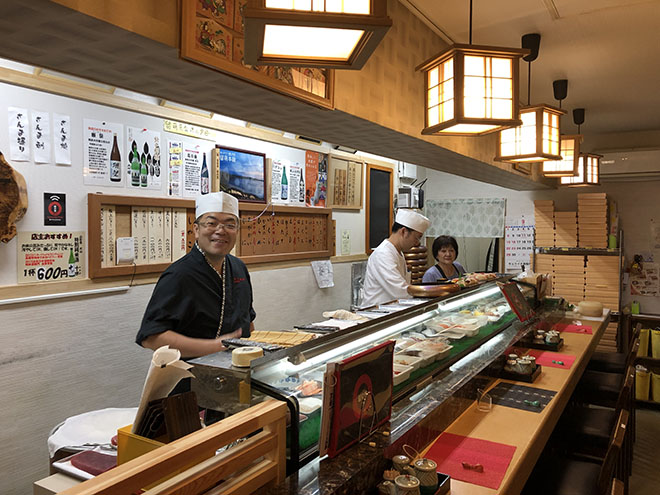 Choose a counter seat to watch the meticulous work of the sushi chefs, or reserve a private room if you have a larger group.
Name:

Janome Sushi
Address:

3-1-13 Nishikimachi, Rumoi, Hokkaido
Business hours:

11 a.m.– 2 p.m. / 5 p.m.–10 p.m.
Closed:

Tuesdays
Languages available:

English/Japanese (English by mail only)
Email:

jyanome.rumoi@gmail.com
Wander the wonders of Rumoi
Rumoi is a beautiful city. Its expansive natural scenery is best explored by car or by rental bicycle. If you're visiting between May and October, stop by the Umi-no-Furusatokan museum and visitor center to learn more about Rumoi and its history as a herring-fishing town. Alternatively, climb up to Senbodai for beautiful views of the port city from 180 meters up - stunning at night time.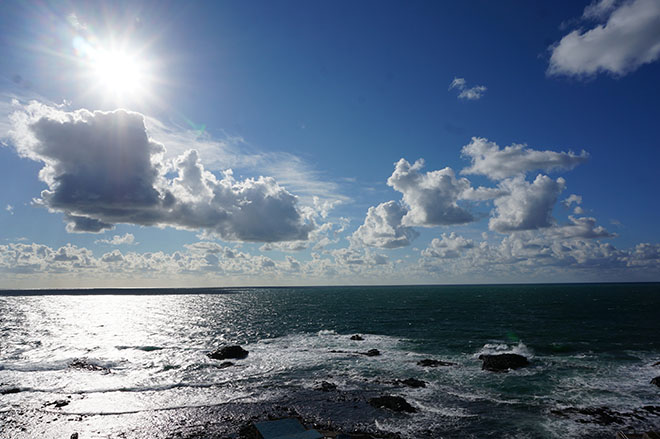 Golden Cape is the spot to go to for spectacular sunsets, and the local food is tasty all year round. In winter, you can witness a phenomenon known as kearashi, in which white mist rises steam-like from the surface of the sea. You can also try your hand crab fishing.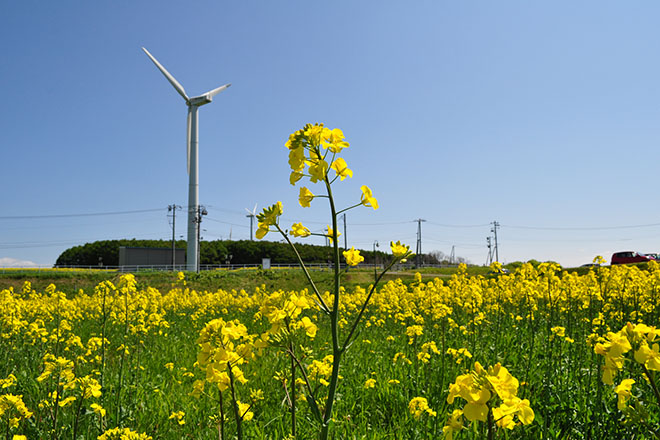 For great views of Rumoi and the surrounding countryside, journey to Senbodai or Reuke Farm, both of which offer spectacular panoramas. Senbodai's elevated location makes it ideal for enjoying the Rumoi nightscape. Reuke Farm, meanwhile, is noted for its lush, golden rapeseed fields. There are eateries at both venues, so you can enjoy food and drink while taking in the delightful vistas.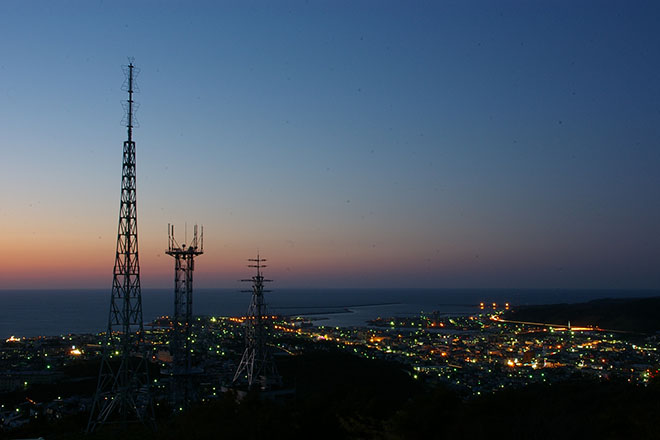 You can rent a "moecle"-brand bicycle at Umi-no-Furusatokan, Funaba Park, or the local tourist information center. For alternative forms of transport, there is a local bus network that you can hop on and off.
Name:

Umi-no-Furusatokan
Address:

2-3-1 Omachi, Rumoi, Hokkaido
Business hours:

9 a.m.–6 p.m.
Closed:

November to mid-April.
Languages available:

English/Japanese
Tel:

080-4045-1700(Rumoi Tourism Association)
Email:

ootake@rumoi-rasisa.jp
Enjoy a warm welcome and unique cultural experiences at Rumoi Playground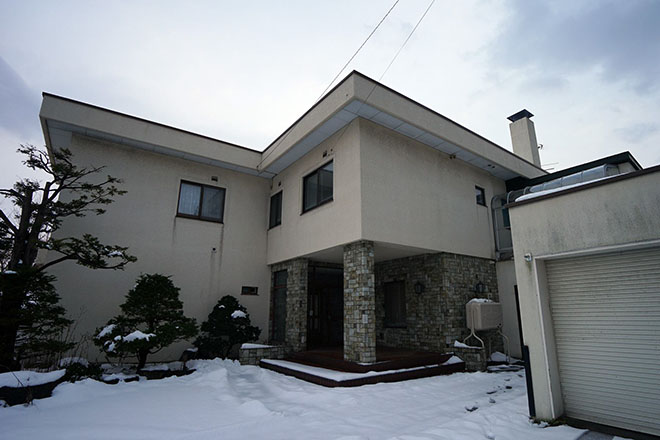 For a more fulfilling Japan-travel experience in Rumoi, book into the "Umi ni Yama ni" B&B at Rumoi Playground. The friendly owner offers staying guests more than room and boards by organizing cultural experiences. Visitors can bathe in an outdoor steel oil drum - a traditional Japanese practice - or spend the night in an igloo during the winter.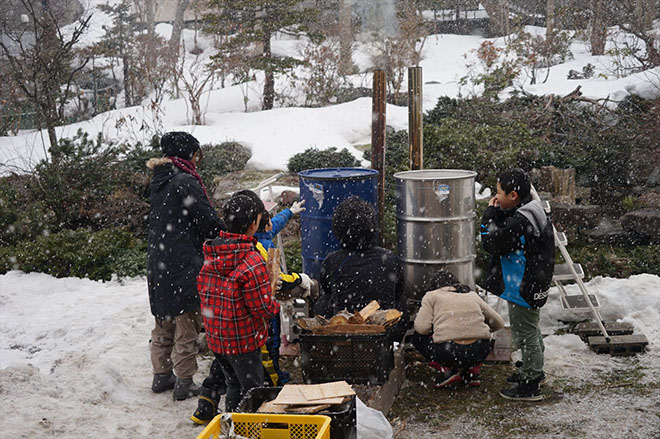 For some distinctively Japanese foodie experiences, you can enjoy Rumoi hamayaki (freshly caught fish cooked over charcoal) in the garden, or enjoy eating nagashi-somen. The latter involves trying to pick up somen noodles with chopsticks as they come hurtling down a bamboo pipe.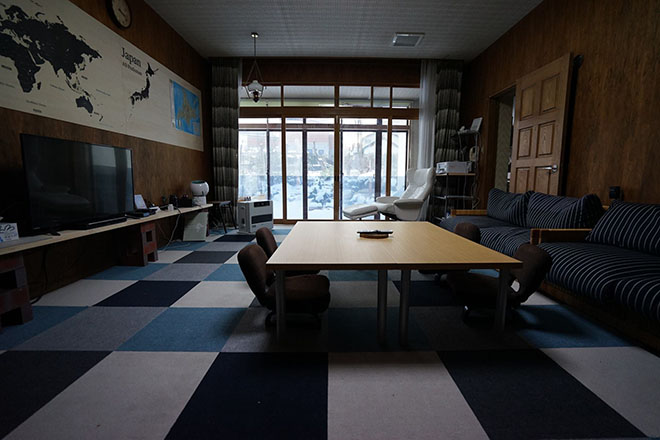 The B&B is centrally located, meaning access to the town and nearby beaches, parks, and other attractions is easy. Getting to the B&B is made simple by the fact there is a highway bus-stop nearby, and Rumoi railway station is just 20 minutes away on foot.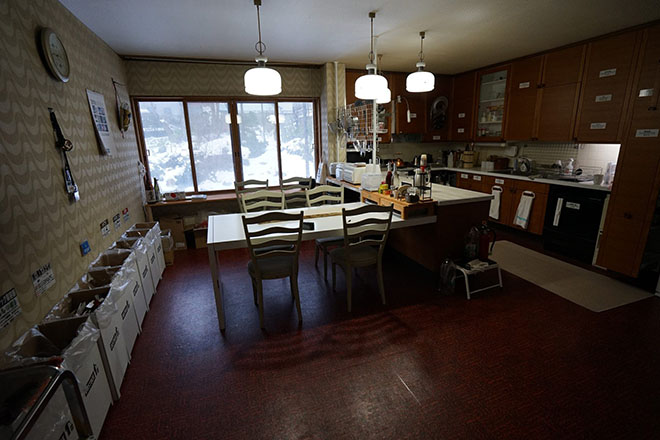 The place is ideal for families and big groups because of the large rooms. Everyone is free to use the communal kitchen. Note that the bathroom facilities are shared.
Name:

Rumoi Playground (Umi ni Yama ni)
Address:

1-5-6 Miyazonocho, Rumoi, Hokkaido
Check-in:

Contact for details
Check-out:

Contact for details
Price per person:

3,000 yen
Workshop fee:

Nagashi-somen (base fee 3,000, plus 450 yen per person), steel-drum bath (3,000 yen.) Other workshops can be arranged upon request.
Languages available:

Japanese/ Basic English
Email:

kaito2125@gmail.com