Whether you want to ride the waves or fish the waters beneath them, the coastal city of Isumi in Chiba Prefecture is the perfect place to connect with the ocean. It's home to outstanding surfing spots, gorgeous sandy beaches, and abundant seafood. Though within easy reach of Tokyo, Isumi is still pleasantly off the beaten tourist track, making it an ideal destination for escaping the urban jungle and reconnecting with nature.
Visit Isumi's world-class surfing spots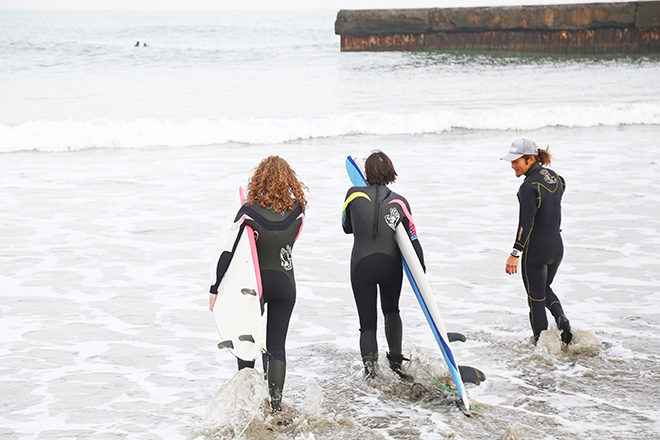 Isumi's pristine beaches and sparkling ocean are renowned for having some of the best surfing spots in the whole of Japan. Just along the coast from the 2020 Olympic surfing venue and boasting high-quality waves year-round, it's the perfect place to hone your skills.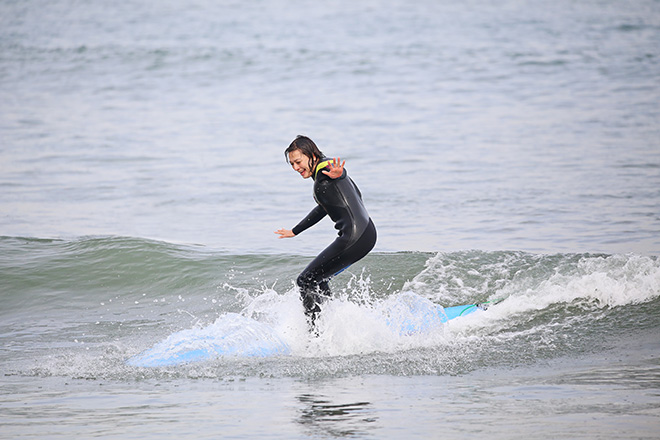 A number of Isumi surf schools boast premises just minutes from the sea, offering both group classes and one-on-one lessons. Students of all ages and abilities are welcome. So, whether you're a complete beginner or a more experienced surfer, the talented instructors - many of whom are former professional surfers - will teach you with patience and kindness.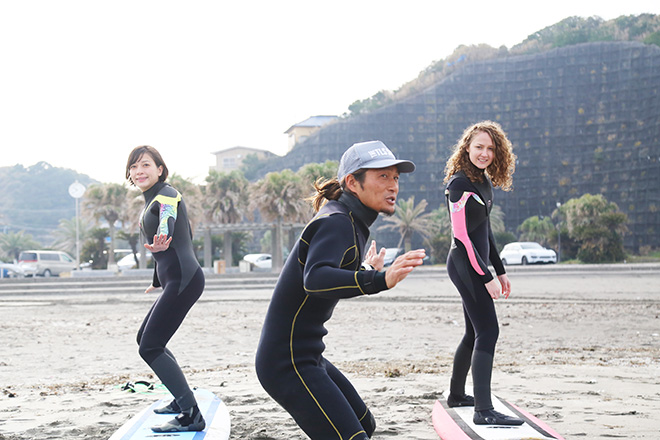 Costs vary depending on the store but expect to pay around 6,000 yen for a three-hour group class, or 10,000 yen for one-on-one teaching. Most shops also have shower facilities and dressing rooms for you to use.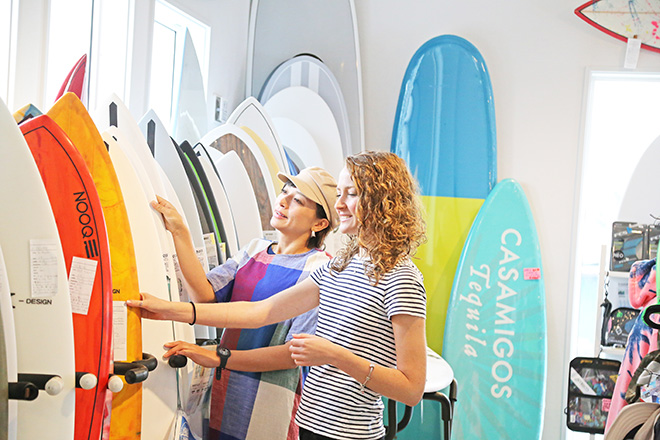 While in Isumi, take the opportunity to try bodyboarding and stand-up paddleboarding, too. Boards and wetsuits in all sizes are available to rent (prices differ depending on the store), so all you need to bring is a swimsuit, towel, and a sense of adventure!
Organization name:

Isumi City Surfing Association
Organization address:

Isumi Chamber of Commerce (Misaki Office), 1300-1 Misakichoshiigi, Isumi City, Chiba Prefecture
Program:

Surfing
Meeting point:

Varies depending on shop
Dates/times:

Vary depending on shop
Fee:

12,000 yen (tax included). Price includes two hours water-time, pick-up, change of clothes, and shower (three hours in total), board & wetsuit rental and insurance
Requirements:

Reservations required
Languages available:

Varies depending on shop
Tel:

0470-64-6787 (Isumi Farm Stay & Inbound Promotion Council)
Email:

fujita.isuming@gmail.com
Fish for your supper at an Isumi fishing inn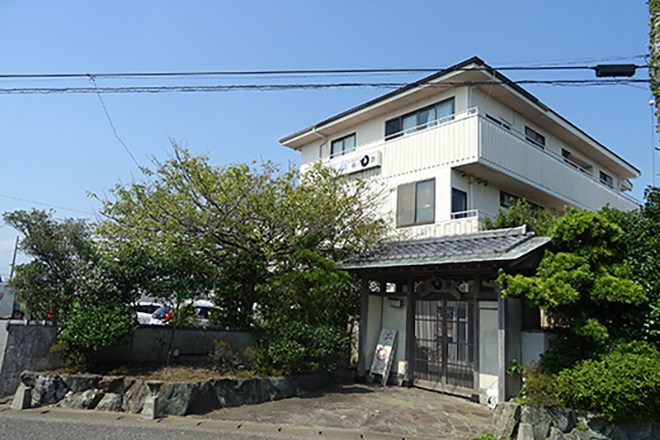 For a unique travel experience that allows you to connect with the local area and get out into the natural environment, book a stay at one of Isumi's fishing inns. These accommodation spots are more than just a place to sleep. Denkuro Inn is one such establishment. The family-run inn offers guests delicious seafood meals with a twist - guests catch their own fish.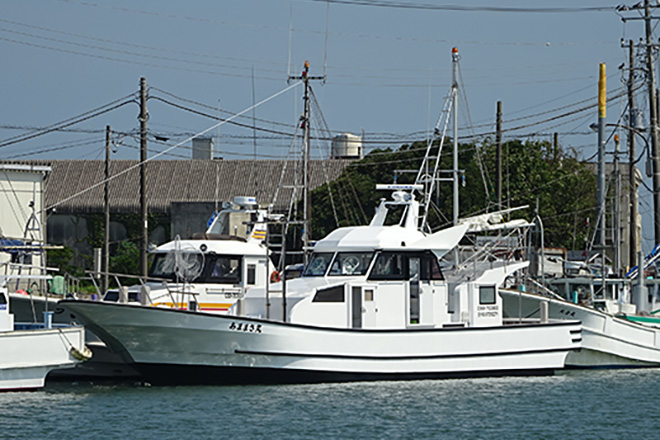 Sail out on Denkuro's spacious new ship, Amamasa Maru, which is equipped with the latest high-tech equipment. With help from Captain Amano Masaki and his crew, even complete beginners can enjoy a successful day's offshore fishing in Isumi's abundant waters.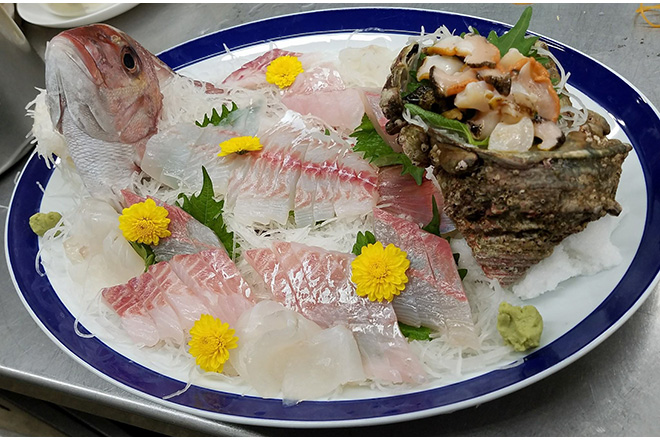 Head back to the inn to enjoy your catch of fish, alongside an assortment of other beautifully prepared local seafood. To really splash out, opt for the luxury course featuring dishes such as lobster, abalone, and shrimp.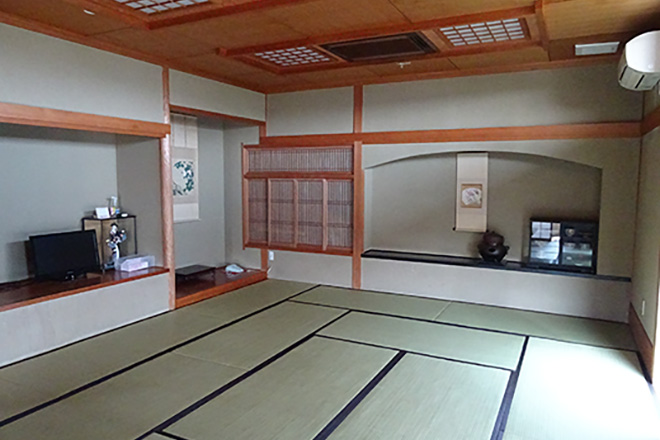 Denkuro's rooms are decorated in traditional Japanese style, with tatami-mat flooring and futon bedding, but they also come equipped with modern amenities such as air conditioning and television, so you can be sure of a relaxing and comfortable stay. The conveniently located inn is a mere 10-minute walk (or three-minute drive) from Ohara Station. For similar fishing inn options, get in touch with the Isumi Farm Stay & Inbound Promotion Council who can make reservations for you.
Accommodation:

Denkuro Inn
Address:

8988-5 Ohara, Isumi City, Chiba Prefecture
Check-in:

3 p.m.–
Check-out:

10 a.m.
Price per person:

5,000 yen per night (for groups of two or more, 4,500 yen per person)
Dinner fees (tax included):

Sashimi course, 9,500 yen; Isei lobster course (three lobsters), 14,600 yen; Luxury course (two lobsters & one grilled abalone), 16,750 yen (luxury course fees vary, reservations required)
Closed:

Irregular holidays, check at time of reservation
Languages available:

Japanese
Tel:

0470-64-6787 (Isumi Farm Stay & Inbound Promotion Council)
Email:

fujita.isuming@gmail.com
Indulge in super-fresh, local seafood at a bustling morning market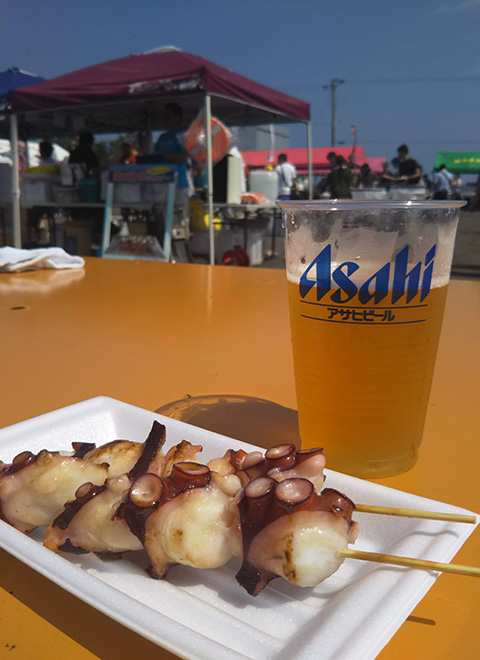 Every Sunday, Ohara Port in Isumi City comes to life as up to 3,000 people descend on the picturesque harbor area to enjoy the bustling morning market. Enjoy the brisk sea breeze and ocean views as you browse the wide range of local produce available.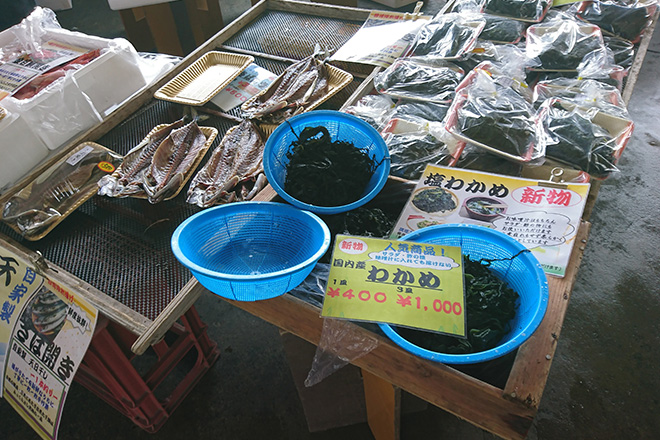 Around 30 stores ply their trade between 8 a.m. and midday, selling a variety of fresh, seasonal seafood that includes abalone, octopus, and lobster. Some stalls sell locally grown fruit and vegetables, while others offer items such as honey, jam, sake, and traditional sweets.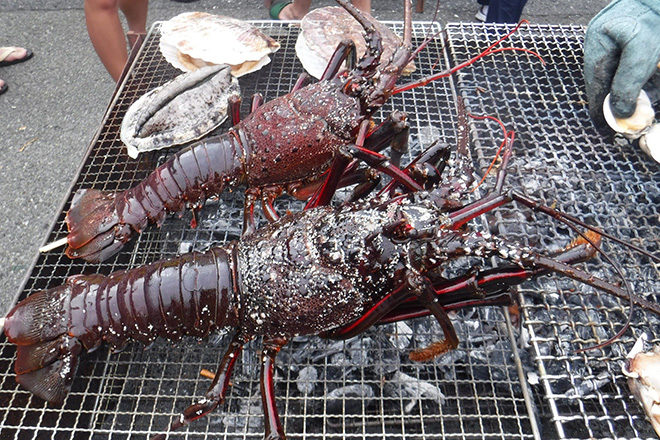 If you get peckish as you shop, head to the barbecue corner where you can use a charcoal grill to bake the foods you've just purchased. There are also plenty of stands offering ready-made food and drink, such as rice balls, ramen noodles, taiyaki (fish-shaped pancakes filled with red bean paste), smoothies, and coffee.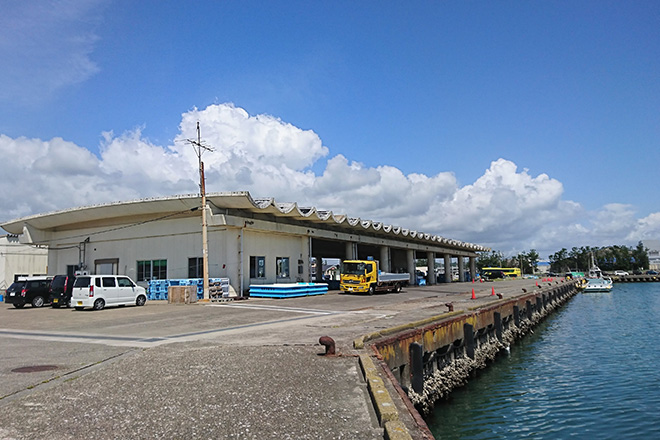 Ohara Port is a 20-minute walk from Ohara Station on the JR Sotobo Line or five minutes by car. It's a 10-minute walk from the famous Ohara Beach, where part of the award-winning movie Shoplifters was filmed.
Name:

Minato Asaichi Market
Address:

Ohara Port, 10096 Ohara, Isumi City, Chiba Prefecture
Open:

Sundays (May not operate during bad weather, New Year, Autumn festival-time, etc.)
Business Hours:

8 a.m.–12 p.m.
Available languages:

Japanese
Tel:

0470-64-6787 (Isumi Farm Stay & Inbound Promotion Council)
Email:

fujita.isuming@gmail.com