Saikai is a city in Nagasaki Prefecture, on the island of Kyushu. Eighty percent of the city is forested, yet the eastern shore is on the East China Sea, meaning visitors can enjoy a blend of mountain-forest scenery and ocean views. Get active on the water with a SUP experience or dig deeper into Japanese culture with a stay in a traditional house and visit to a vintage sound museum.
Enjoy a warm welcome at the Yukinoura Guest House Moritaya in Saikai City
Forge a deeper connection to Japanese culture by booking a stay at the Yukinoura Guest House Moritaya in Saikai City - about 80-minutes by car from Nagasaki Airport. The traditional wooden Japanese building with tatami mats and shoji screens is over 90 years old, and makes the ideal base to explore the surrounding area. It sits near the Yukinoura River, close to local shops, and is not far from Yukinoura Seaside Park.
It comprises shared rooms and private rooms with a designated female-only dorm, and is ideal for meeting like-minded travellers. Other facilities include a shared bathroom, toilet, kitchen, living room, community space and cafe.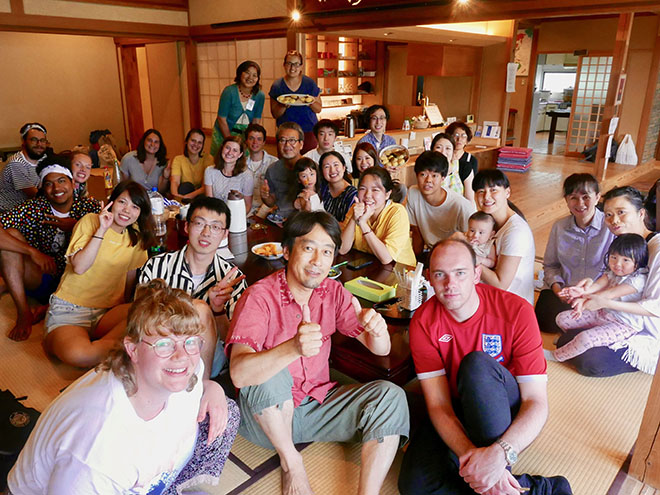 A large kitchen, various utensils and free access to basic ingredients such as cooking oil and sauces make cooking your own food a breeze. You can also rent barbeque sets to rustle up some outdoors grub. If you would rather eat out, nearby facilities include a cafeteria, a Japanese-style pub and a convenience store.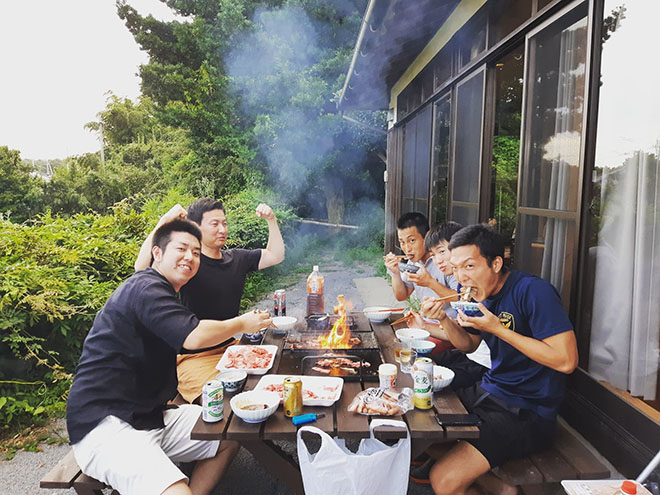 The large tatami-floored room is often used as a community space where people can chat and share travel tips and experiences. The guest house cafe is open from 11:30 a.m.– 3 p.m. and sells fresh vegetables you can use as part of your evening meal.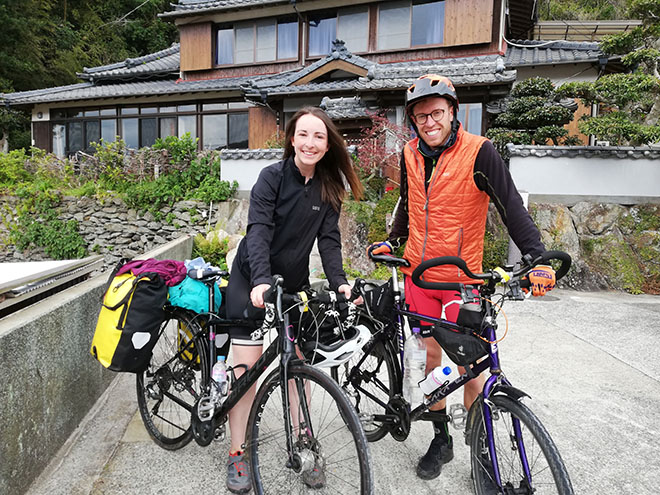 When traveling in local areas of Japan, the language barrier can often be frustrating. However, the guest house's English-speaking staff make communication easy.
Accommodation:

Yukinoura Guest House Moritaya
Address:

504 Shimonokamago, Yukinoura, Osetocho, Saikai, Nagasaki
Check-in:

4 p.m.–9 p.m.
Check-out:

10 a.m.
Price per person:

From 3,300 yen (tax included)
Languages available:

English/Japanese
Tel:
Email:

moritaya@yukinoura.net
Experience the fun of SUP cruising with staff from the Yukinoura Beach Store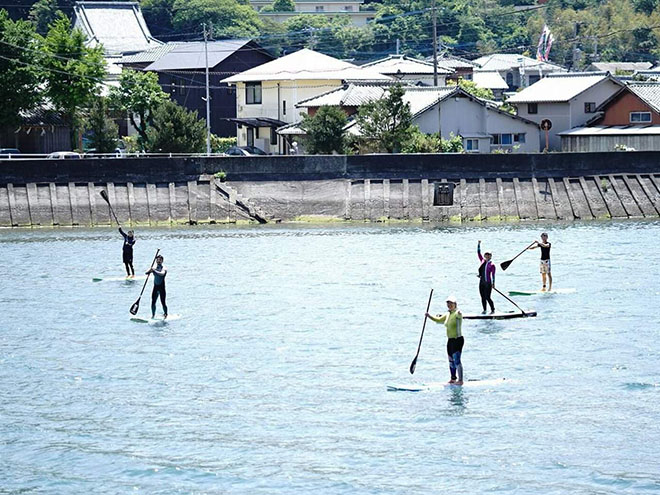 Saikai City's large river and close proximity to the sea make it an ideal place for water-based activities. While in Nagasaki, try a SUP river cruise or a jaunt on the sea with a professional instructor from the Yukinoura Beach Store, from just 4,000 yen. Stand-up paddleboard (SUP) cruising allows you to have fun on the sea, rivers, canals or lakes - the choice is yours.
Prices include equipment hire, instruction fee, and - in the unlikely event of an accident - comprehensive insurance cover. (To maximize safety, guests are obliged to wear lifejackets, which are also available for children.)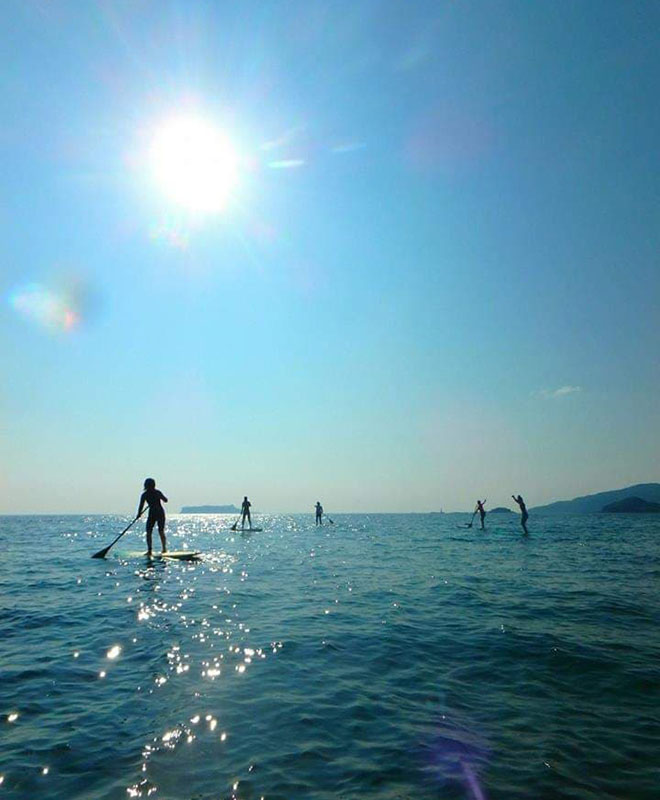 Yukinoura Beach Store's main outlet sells a huge array of surf-related gear including swimwear, sunglasses, beach sandals, rash guards, wetsuits, caps, gloves, surfboards and sunscreen. The store stands on the shores of Yukinoura Beach - a popular spot to watch the watch the sun going down. Patrons are free to use the store's toilet and shower room.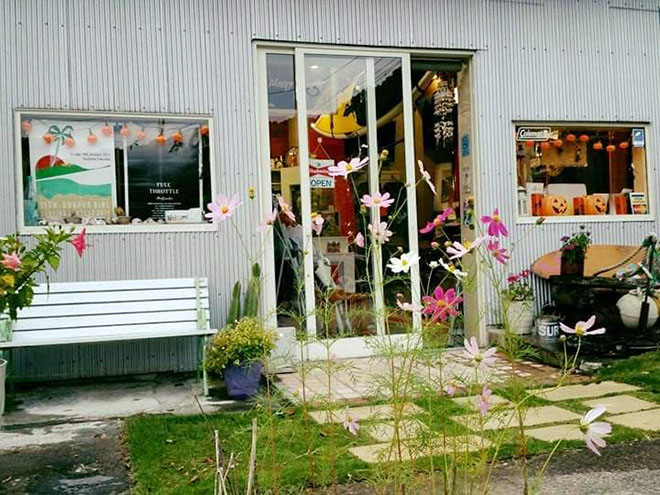 The store's highly experienced staff are happy to communicate with you in English, though admit to being less than fluent. The company also sells Nagasaki-brewed sake and shochu (Japanese liquor) among other alcoholic beverages.
Organization name:

Yukinoura Beach Store
Organization address:

701-1 Setohigashihamago, Osetocho, Saikai, Nagasaki
Program:

Stand-up paddleboarding (SUP)
Fee:

From 4,000 yen
Requirements:

Reservations required
Language available:

Basic English/Japanese
Tel:
Love music? Then head for Sound Shower Museum in Saikai City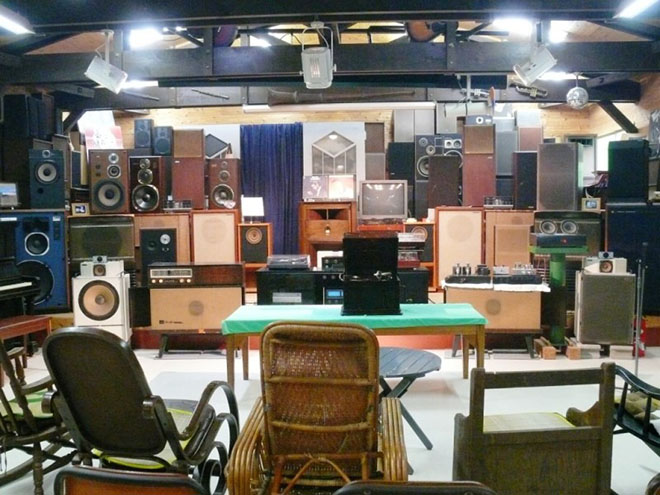 The Sound Shower Museum owns around 160,000 analog recordings, ranging from 100-year-old Edison-style phonograph cylinders to modern-day disks. The museum is housed in an old school building that was renovated about 60 years ago.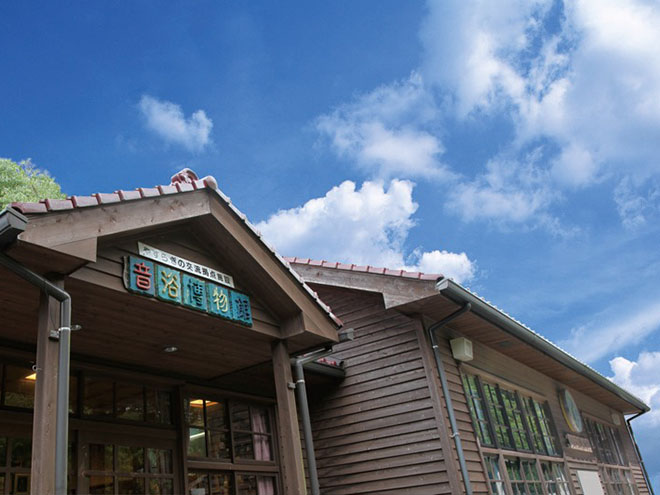 This is a rare facility where vintage machines and recordings come together to create an unforgettable experience.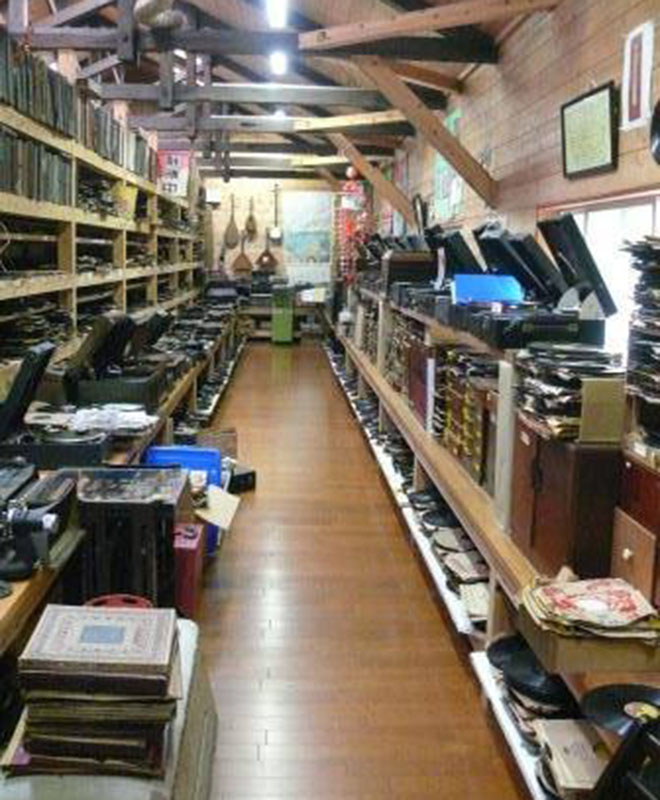 The museum's knowledgeable staff comprises volunteer guides, some of whom have worked at the facility for over 15 years. Staff are well-versed in the facility's vintage machinery and recordings (and over 3,000 movies).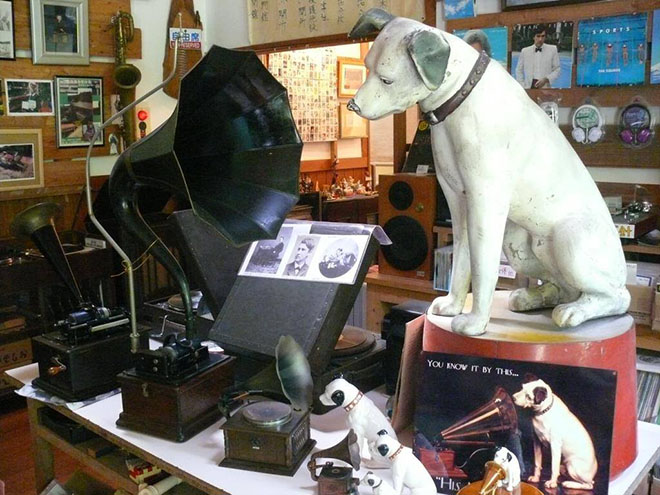 The museum boasts a particularly strong collection of vinyl covering the 1960s to the 1980s. So, whether you are keen to rediscover the joys of your vinyl recording-packed youth or perhaps new to the world of vintage recordings and equipment, you will find much to pique your interest at the Sound Shower Museum.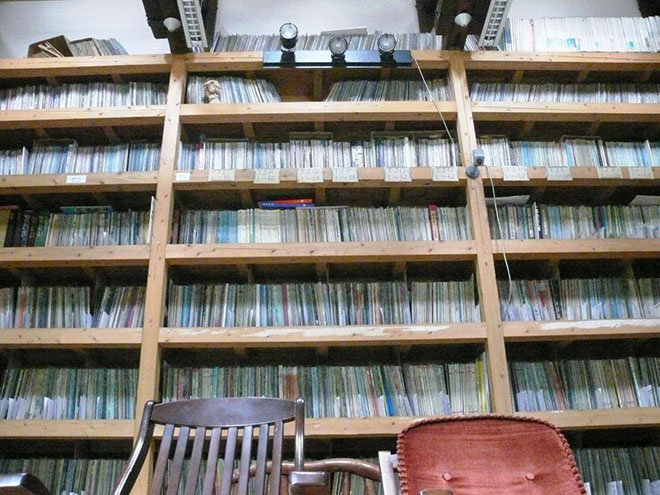 Staff members are happy - to the best of their ability - to explain the museum's exhibits and answer any questions you may have in English.
Name:

Sound Shower Museum
Address:

342-80 Yukinouragotsugo, Osetocho, Saikai, Nagasaki
Business hours:

10 a.m.–6 p.m.
Closed:

December 29–January 3
Price per person:

750 yen for adults; 320 yen for junior and primary school students (tax included)
Languages available:

English/Japanese
Email:

info@onyoku.org