Kamiakizu, located at the base of Mt. Takao in Tanabe, Wakayama, has a long history as an agricultural and spiritual center. The area is famous for mikan, sweet citrus fruits similar to tangerines, which grow year-round in over 80 varieties. The rural area boasts hillside mikan and plum groves, forests, and hiking trails. A section of the World Heritage Site-designated Kumano Kodo trail passes through Kamiakizu and is home to several Shinto shrines.
Experience local history and agriculture at Akizuno Garten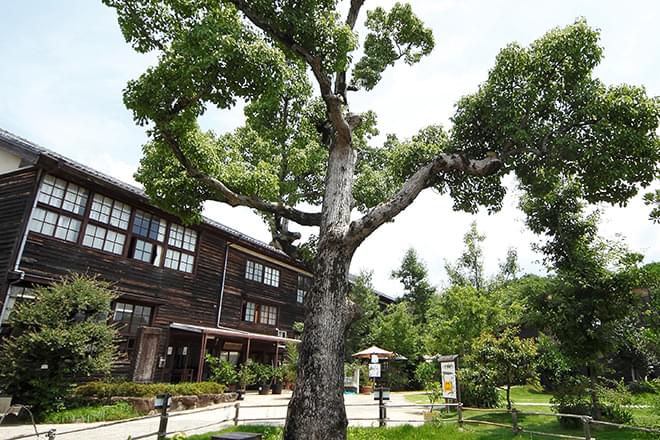 Akizuno Garten is both a guesthouse and a time capsule. The building is a converted elementary school, reopened as a guesthouse in 2008 after the school moved to a new location. The original exterior and much of the interior decoration - including children's murals and the old school library - remain intact. The unusual atmosphere creates a sense of nostalgia and warmth.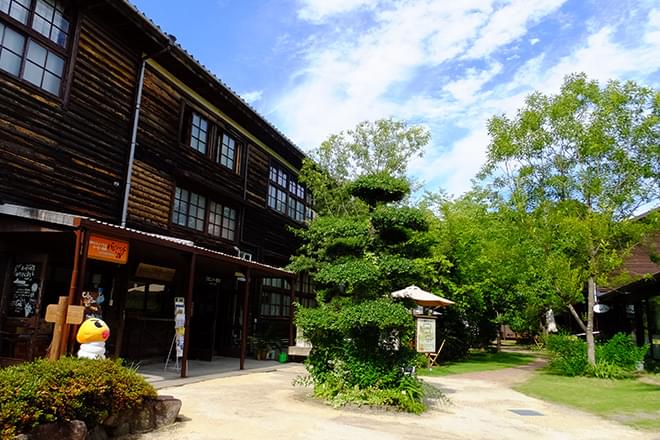 The guest rooms at Akizuno Garten have tatami mat flooring, and visitors sleep on futons in the traditional Japanese style. Most rooms accommodate up to four people, and one larger room sleeps up to eight. A few Western-style rooms with twin beds were recently added.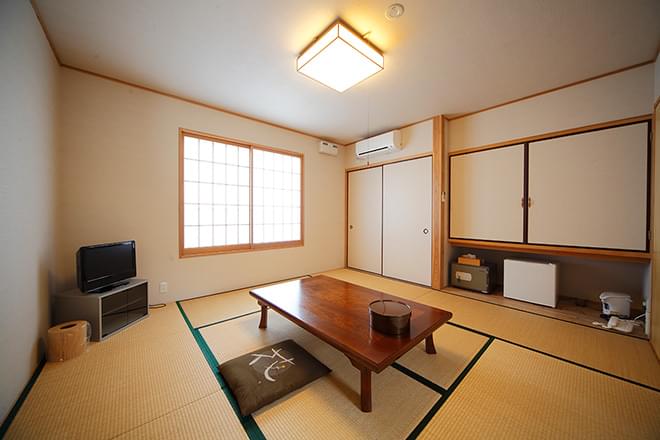 Trees and gardens surround the main building and fill the area with fresh, rich green. A "slow food" buffet lunch is served daily in the adjoining building for a separate fee. Local mothers cook the lunch from scratch each day with fresh, organic ingredients. Rooms can also be booked without meals for travelers with more time constraints.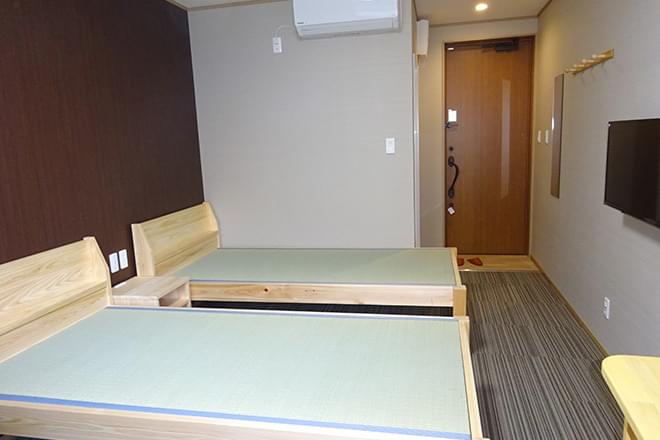 Akizuno Garten works with a nearby farm to provide hands-on experiences for travelers. You can pick mikan or plums most seasons. In winter, you can help cover mikan with paper bags to prevent re-greening, which destroys their sweet flavor. You can also tour a juice factory and visit the attached farmers' market called Kitera ("please come" in the local dialect) to buy fresh fruit and juice, or to chat with local residents.
The guesthouse has one English-speaking staff member, and the other staff are always happy to communicate with the help of translation apps. Maps of area hiking trails are available in English. There is a miniature museum of mikan history in the main building. Descriptions are only in Japanese, but the illustrations are informative.
Accommodation:

Akizuno Garten
Address:

4558-8 Kamiakizu, Tanabe, Wakayama
Check-in:

3 p.m.–6 p.m.
Check-out:

10 a.m.
Price per person:

From 3,900 yen for adults (without meals); Farm experience from 2,100 yen (tax included)
Languages available:

English/Japanese
Tel:
Email:

info@agarten.jp
Bake all-natural, homemade sweets at Valencia Batake
Valencia Batake, or "Valencia Field" in English, is a "sweets workshop" within Akizuno Garten. It runs hands-on courses in making the delicious treats sold there and sells tarts, jams, and pastries featuring local fruits.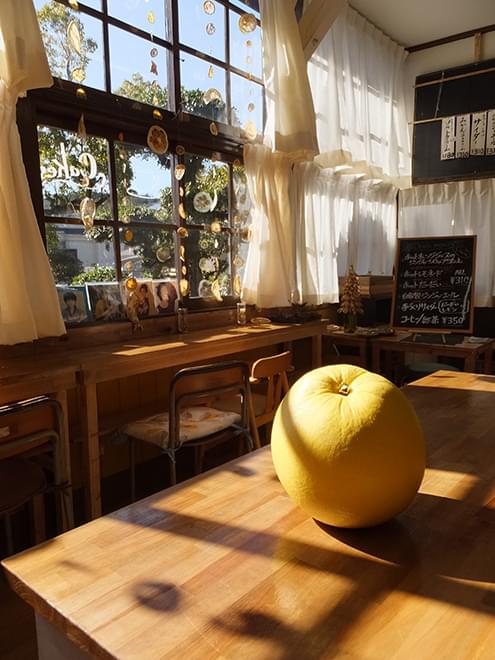 Courses range from 30 minutes to 90 minutes, and you can choose your preferred recipe: jam and marmalade, roll cake, fruit tarts, cream puffs, or fresh-squeezed mikan juice. Though course availability depends on what fruit is in season, there is always an option for any skill level. Courses are available for all ages and can be reserved for groups of two or more. To book a class, inquire with the Akizuno Garten staff.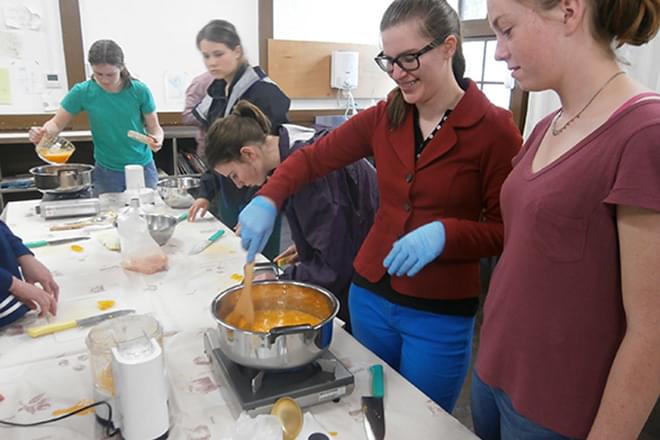 After completing your baked creation, sit down in the cafe space to eat it with a cup of tea (separate fee applies) while listening to birds chirping softly from the trees. Seats are available inside or out in the garden.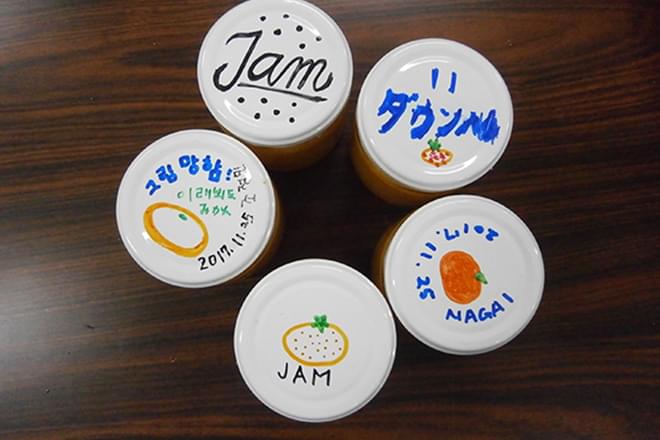 The cooking-course teachers speak only Japanese, but there is an English-speaking Japanese interpreter who helps with communication during the hands-on instruction. Guesthouse staff are also nearby to help if needed.
Organization name:

Valencia Batake
Organization address:

4558-8 Kamiakizu, Tanabe, Wakayama
Program:

Making homemade sweets
Operation:

Varies depending on program
Fee:

1,650 yen–2,200 yen
Requirements:

Must book at least five days in advance
Closed:

Tuesdays
Languages available:

English/Japanese
Reservations:
Email:

info@agarten.jp
Take a personal pilgrimage on the Kumano Hayagake-michi trail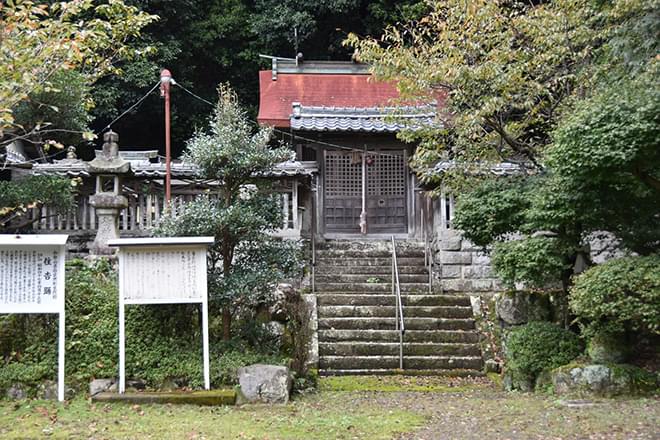 Enjoy a winding hike through spiritually significant woods on the Kumano Hayagake-michi trail. This trail is part of the Kumano Kodo pilgrimage route across the Kii Peninsula. The area has a long history as a path for devout Buddhists to travel from one temple to the next, offering prayers at each one.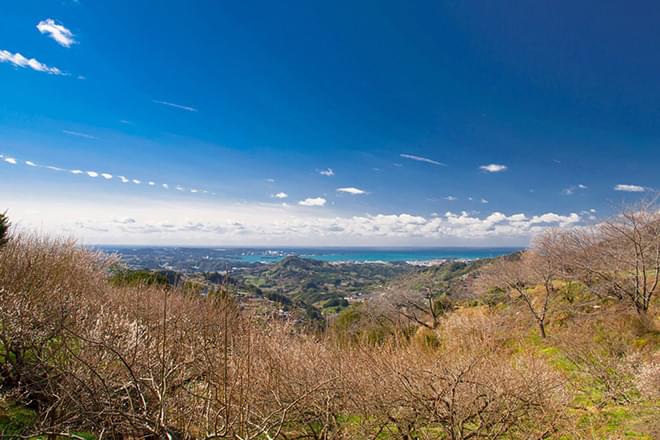 The full Hayagake-michi trail stretches 10 kilometers from Akizuno Garten to "Nejiki no Sugi" in Nagano, an ancient tree that twisted long ago, according to legend. If you prefer a shorter hike, there are several landmarks that set off smaller portions of the trail for a customized trip. Start at Kofuku Temple and rest at Hirune Chaya for a wonderful view of Tanabe. This hilltop teahouse is near Hirune-Oji, a frequent rest stop for pilgrims. In spring, take in sprawling views of cherry and plum blossoms covering the mountainside from Hirune Chaya.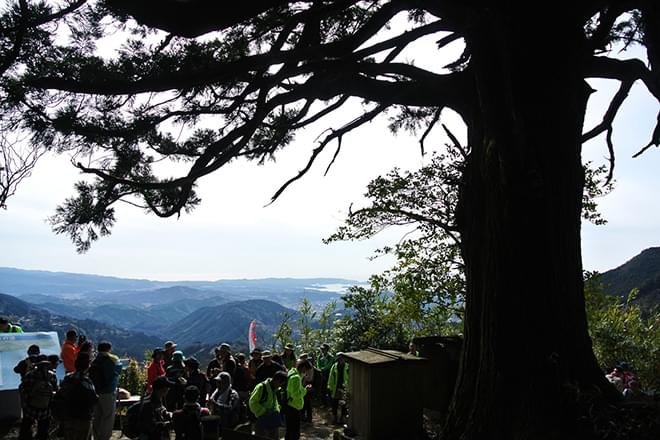 One staff member can explain the trails for you in English. The maps and reference materials are all available in both English and Japanese, too, so even as a solo hiker, there's no need to worry about getting lost. Take your time and set your own pace to explore the area's deep history.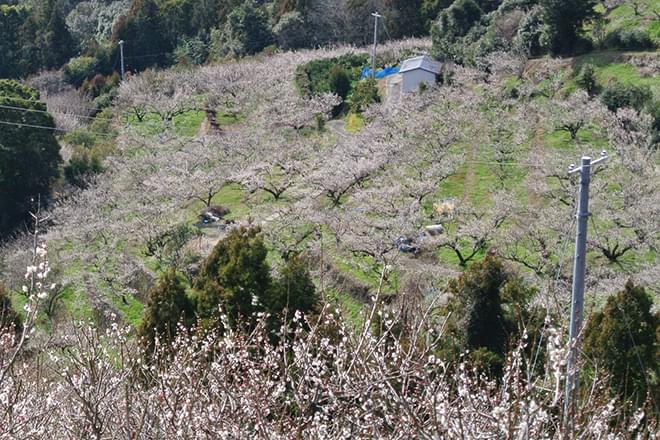 Name:

Kumano Hayagake-michi Trail
Address:

4558-8 Kamiakizu, Tanabe, Wakayama (Nejiki-no-Sugi area)
Dates/times:

Anytime
Price per person:

Free