The city of Toba sits at the mouth of Ise Bay, on the northern coast of the Shima Peninsula. For millennia, the waters off the shore have provided a way of life for the women of the area. They are ama, free divers who harvest mollusks, crustaceans, seaweeds, and other bounties of the sea.
Toba's Unique Traditions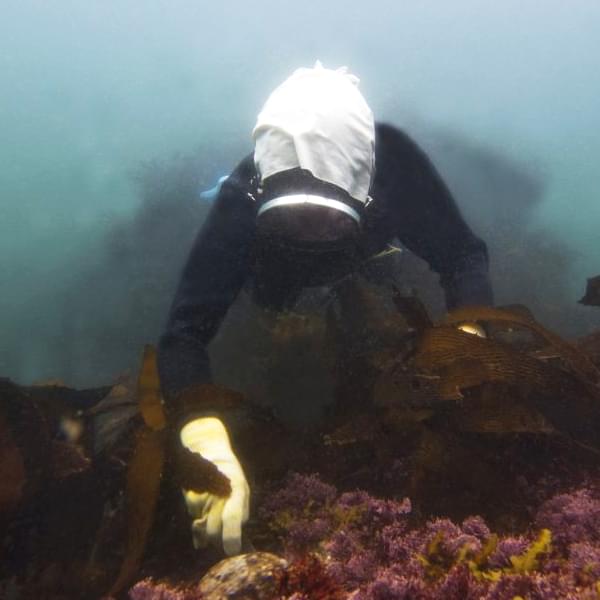 There aren't many places around the globe where women engage in traditional free diving, and spending a day exploring the ama's world on a guided tour of the Toba area provides a rare chance to get a hands-on experience with this extraordinary culture.
Name:

Osatsu-kamado
Address:

1238 Osatsu, Toba, Mie Prefecture
Activity:

One-day Ama Diver Tour
Hike to the Ama's Sacred Shofuku Temple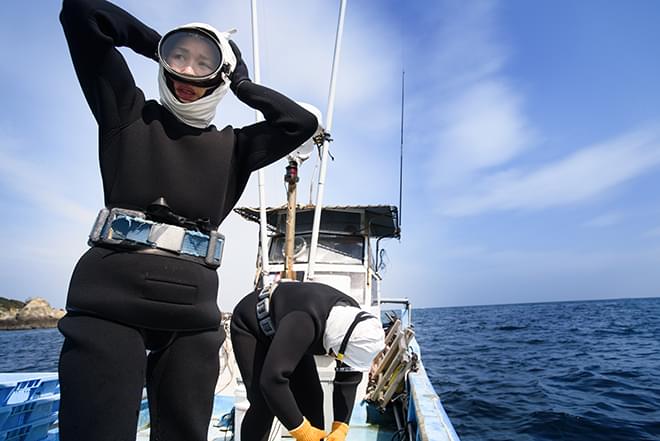 Diving is one of Japan's oldest professions for women; for approximately two thousand years, ama have passed down their trade from one generation to the next. Though the number of divers has been in decline over the last half century, the Toba area still boasts a comparatively large population of ama, with four hundred to five hundred divers, ranging in age from thirty to eighty, still working local waters.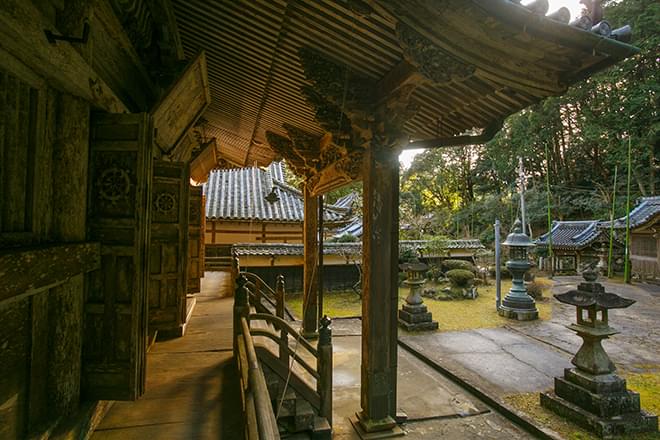 A life at sea is rife with dangers, and because of that, shrines and temples dedicated to the protection of fishermen and fisherwomen dot the extensive coast of the Japanese archipelago. In Toba, ama worship at Shinmei Shrine and Shofuku Temple.

As part of the tour, you'll hike to the summit of Mt. Aomine to visit Shofuku Temple, founded by the Buddhist priest Gyoki in the eighth century to honor Kannon, the bodhisattva often associated with mercy. The earthy, moss-covered temple complex includes an imposing wooden gate and intricately carved buildings among the greenery of Mt. Aomine.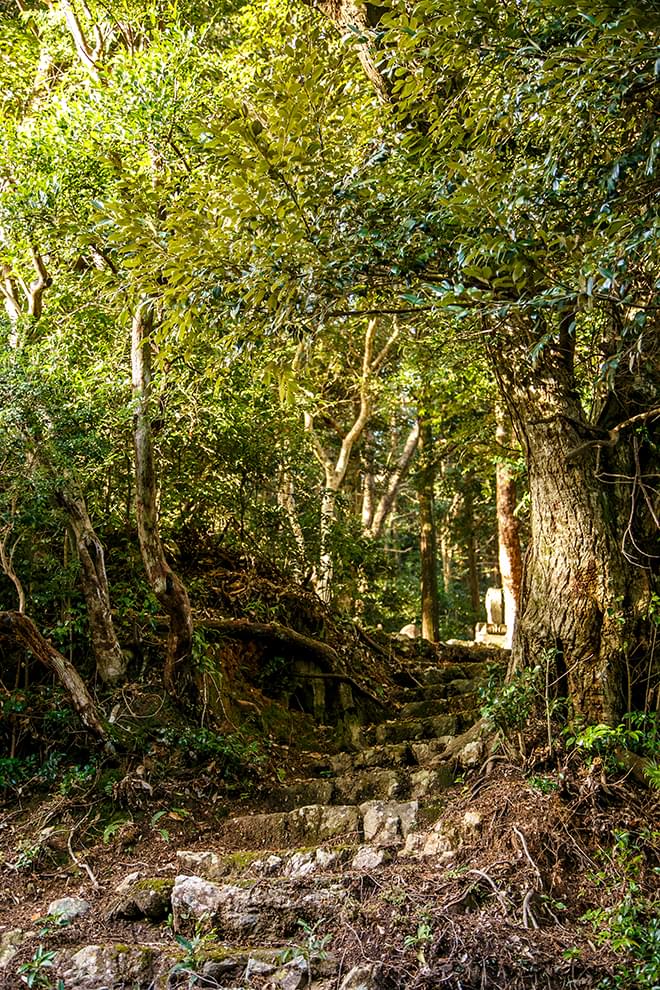 The trip up the mountain immerses you in verdure—evergreen oak, Japanese cedar, hinoki cypress, ferns, maple, common camellia, and other local flora.
Name:

Shofuku Temple
Address:

519 Matsuo, Toba, Mie Prefecture 517-0042
Opening hours:

8 a.m.–5 p.m.
Enjoy the Bounty of the Ocean with Ama Divers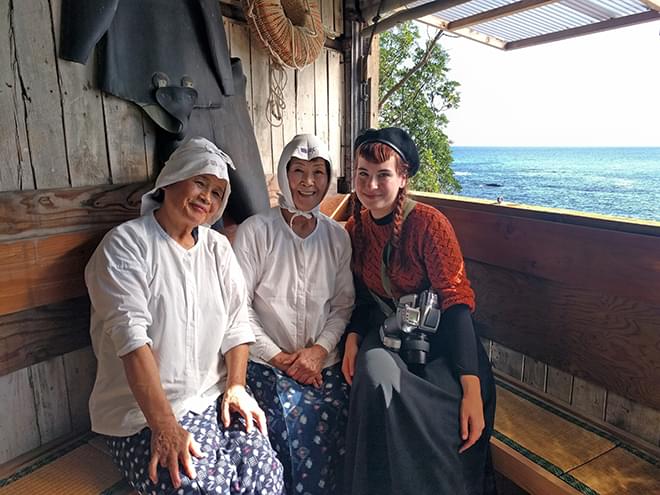 A journey into the world of ama wouldn't be complete without time spent with the divers themselves. Savor the flavors of the sea while chatting with ama as they prepare a lunch of freshly caught seafood over a charcoal grill in a re-created ama hut. The huts are traditionally places where ama divers dry and warm themselves, enjoying conversation and laughter after a day in the ocean.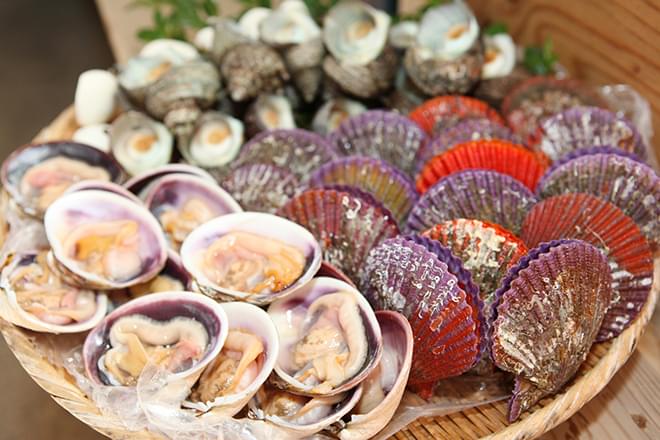 Lunch includes shellfish and seaweed gathered by the ama, as well as other items caught and farmed in the coastal waters. Vegetarians and vegans are welcome, and alternative meals can be arranged with advance notice. Lunch with ama is a unique chance to hear harrowing tales of the sea passed down through generations and to experience firsthand the joy and camaraderie of life as an ama.
Name:

Osatsu-Kamado
Address:

1238 Osatsu, Toba, Mie Prefecture
Activity:

Osatsu-kamado Ama Hut Experience
Watch a Diving Demonstration at Mikimoto Pearl Island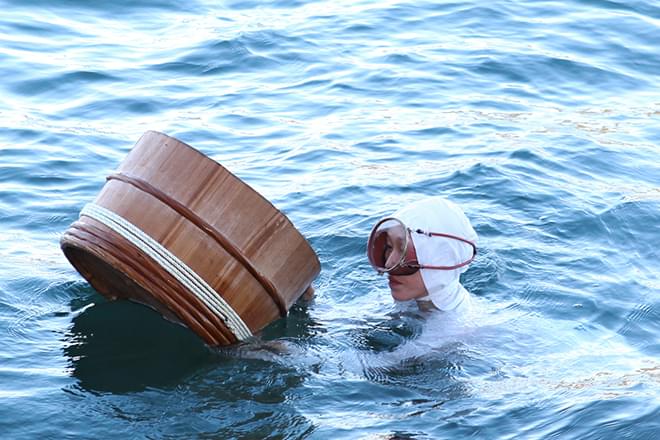 The cultured pearl is perhaps the most lustrous of the Shima Peninsula's many gems, and it was right in Toba that Mikimoto Kokichi, the father of cultured pearls, found success. His triumph might have remained out of reach, however, without ama.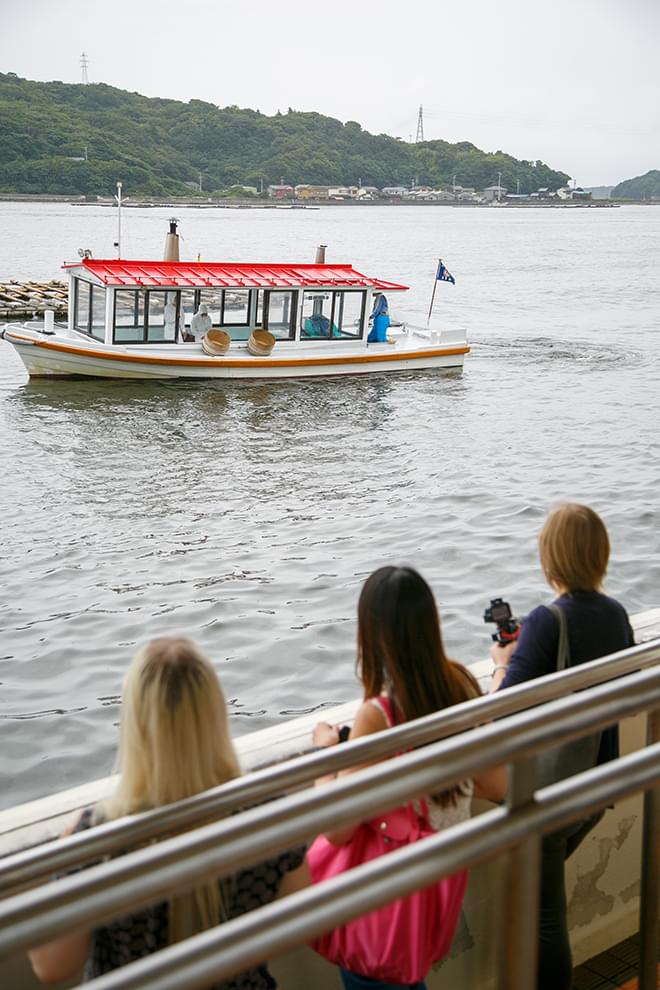 Though no longer an essential part of the cultured-pearl industry, the ama had an important role in its infancy because it was the ama who brought up oysters to be seeded, returned seeded oysters to the seabed, and relocated them to safety before typhoons hit.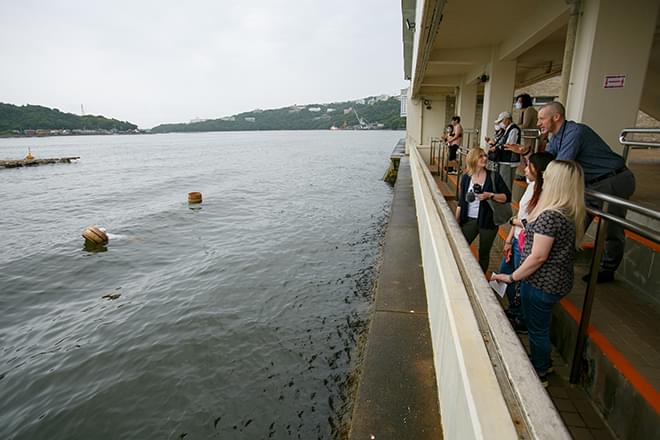 Mikimoto Pearl Island's diving demonstration offers visitors a chance to see ama at work, while the island's museum provides a peek into the history of the industry and a look at some of its spectacular creations.
Name:

Mikimoto Pearl Island
Address:

1-7-1 Toba, Mie Prefecture
Opening hours:

8:30 a.m.–5 p.m. (January–November)
9 a.m.–4:30 p.m. (December )
Closed:

Tuesday, Wednesday, and Thursday in the second week of December
Spend the Night in a Town of Ama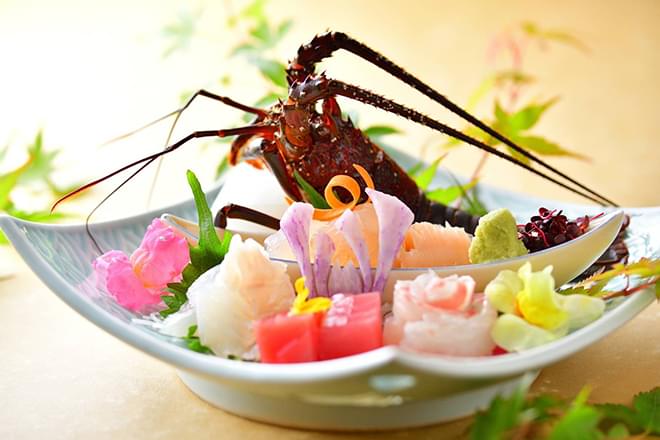 The city of Toba has much to offer—too much to fit into just one day! If you have a little bit of extra time, why not spend the night in town to explore museums, shops, and so much more? Choose a hotel in Osatsu, an area many ama call home, for the chance to see them as they go about their day.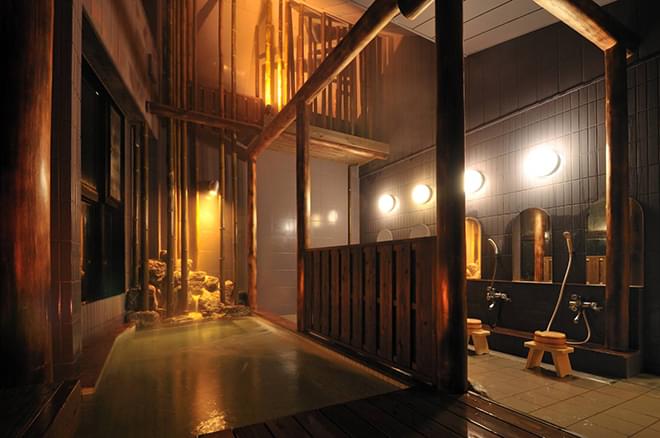 Jubei is a traditional inn located next to Shinmei Shrine. The shrine is home to Ishigami-san, a deity said to grant wishes to women, and is frequented by ama. A stay at Jubei may well bring you face-to-face with local divers visiting the shrine to pray.
Name:

Jubei
Address:

1395 Osatsu, Toba, Mie Prefecture
Opening hours:

9:30 a.m.–6 p.m. (Reception).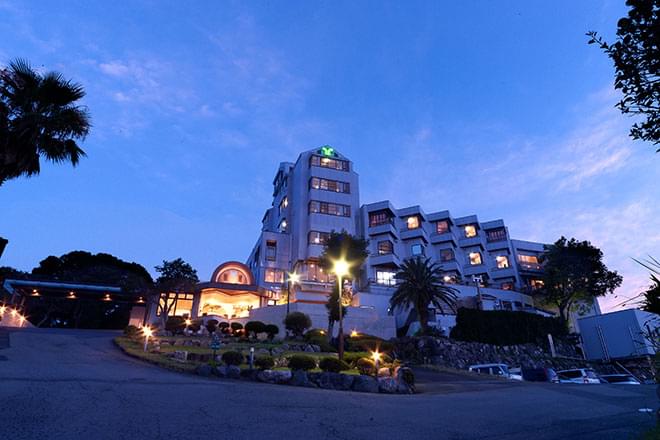 Stay at Resort Hills Toyohama Sora no Kaze for breathtaking views of the waters where ama dive.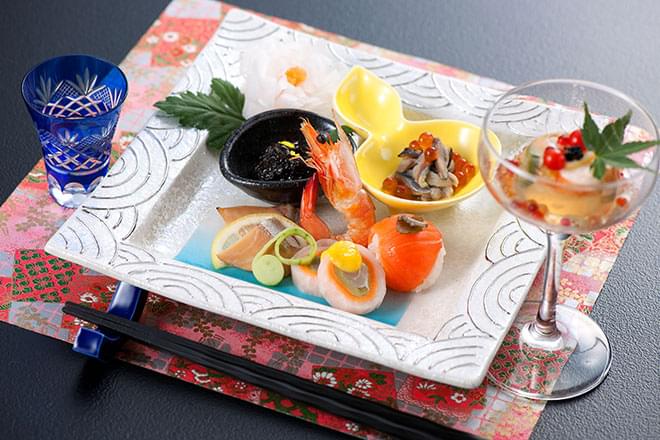 In addition to the bounty of the sea, the hotel's restaurant serves Mie Prefecture's famous Matsusaka beef, as well as local wines and sake.
Name:

Resort Hills Toyohama Sora no Kaze
Address:

1471 Osatsu, Toba, Mie Prefecture