Odate City in Akita Prefecture is surrounded by mountains and lush forests, making it perfect for those seeking a breath of country air. In addition to numerous scenic spots, must-try Odate experiences include creating a traditional magewappa bento box, staying overnight at a local farm, riding a disused railway line on a railbike, and visiting an Akita dog center. (Dog lovers may be interested to learn that Hachiko, the world-famous Akita pooch, was born here in 1923.)
Story 1
Feel local tradition come to life by creating a magewappa bento box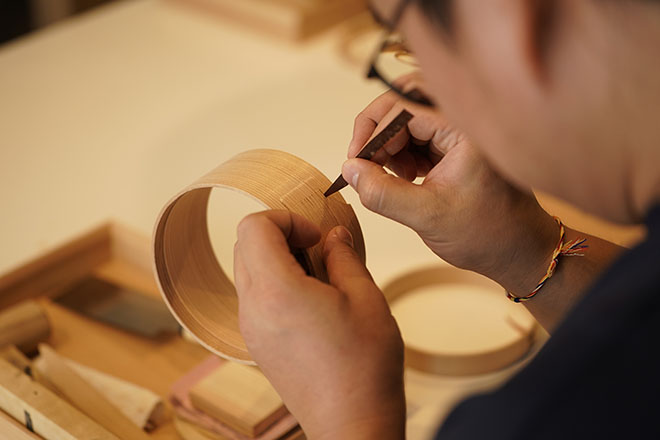 Magewappa is a traditional craft with a long history in Odate. Local firm Shibata Yoshinobu Shoten will teach you how to make your very own magewappa bento box. The shop's owner, Yoshimasa Shibata, will talk you through each step, even making another box alongside you, which makes it easy to follow along visually.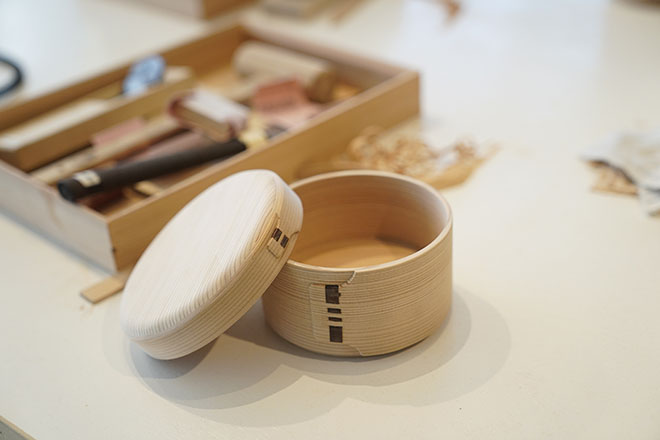 In addition to teaching visitors how to fashion their own creations, the shop sells completed pieces, including plates, cups, and bento boxes in various sizes.
Story 2
Get into the great outdoors, rustle up some soba noodles, and learn more about Akita dogs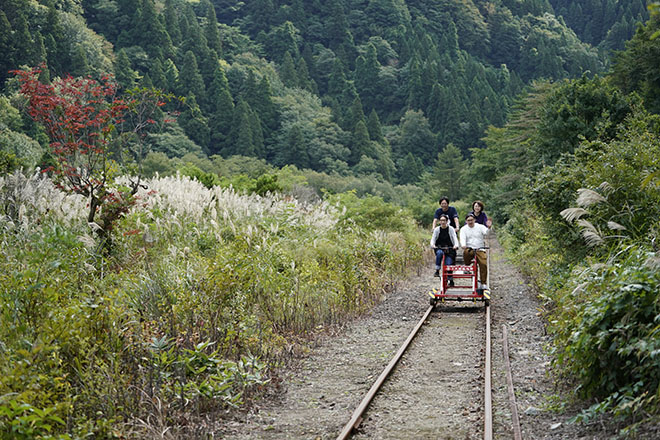 For an exhilarating countryside adventure, try riding the rails on a bicycle-like contraption known as a railbike. The trip along an unused railroad track passes through picturesque scenery and is a great way to get a taste of the local countryside.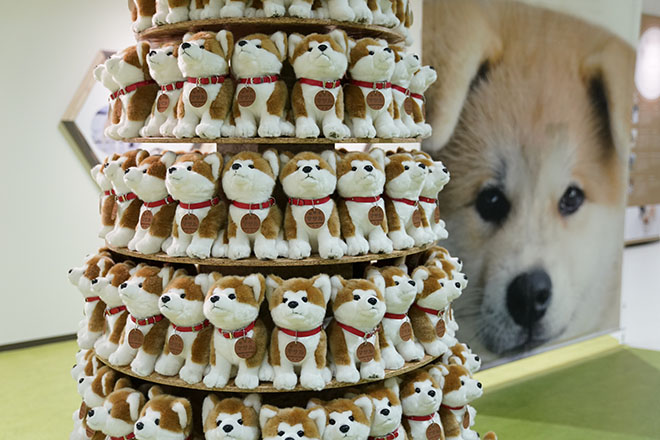 Canine enthusiasts, meanwhile, will enjoy a visit to the Akita Dog Visitor Center, which focuses on Akita dogs. As a bonus, owners sometimes bring in their pooches for visitors to observe.
Get a taste for the local food, meanwhile, by browsing the shelves at The Cheerful Mother produce market. The facility, run by a happy-go-lucky owner, sells a variety of goods, including locally produced items such as apple juice and tanpo. The owner will even teach you how to make soba noodles, so it's best to arrive with an empty stomach.
Story 3
Enjoy a warm, welcoming farm stay at Sakekoshimai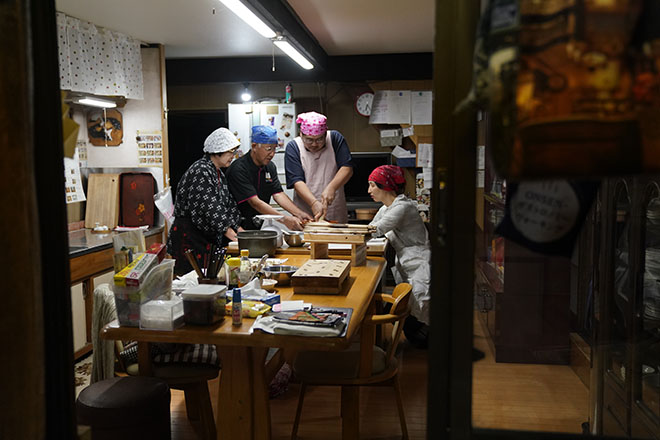 Located a little north of the city, Farm Inn Sakekoshimai offers a welcoming farm stay experience that allows visitors to get a taste of rural Japan. Head out to nearby natural hot springs, make tanpo (a local specialty consisting of rice on a stick, roasted on a fire), explore the neighbourhood, and learn more about local history.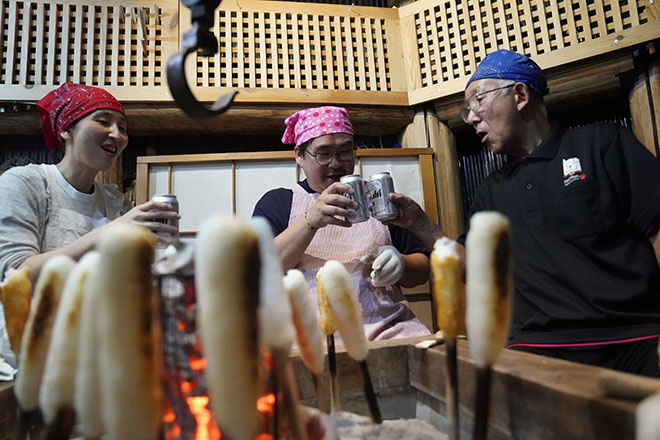 The most rewarding aspect of the trip, however, is getting to know the hosts while enjoying the refreshingly slow pace of life in rural Japan.