Take a trip off the beaten path to Sabae City in Fukui Prefecture, on the western side of Japan. Fukui sits on the Sea of Japan coast and is part of Japan's "snow country" - an area that receives heavy and persistent snowfalls. Kawada, a small village within Sabae, offers opportunities to learn about the area's long history as a lacquerware production hub. Other highlights include a welcoming guesthouse where you can take part in a tea ceremony while dressed in kimono, friendly locals who will teach you how to cook a meal using local ingredients, and a novel shrine with an ornate ceiling.
Story 1
Discover the world of Japanese lacquerware through a hands-on class and illuminating exhibits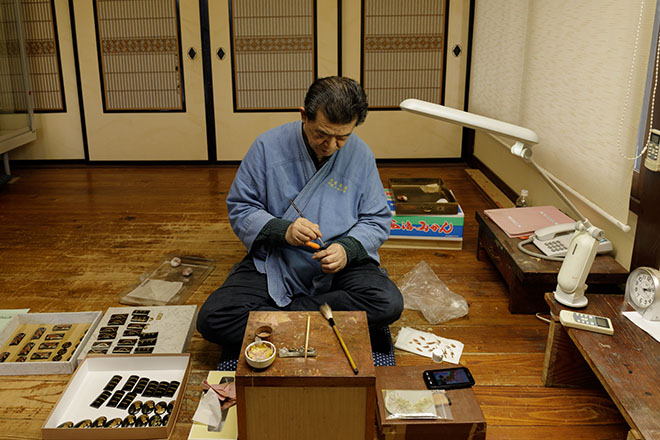 Echizen Lacquerware Traditional Industry Hall is more than a simple museum, offering the opportunity to gain a deeper understanding of the craft through interactions with lacquerware artisans. The artisans teach classes and work in studios that visitors are free to enter.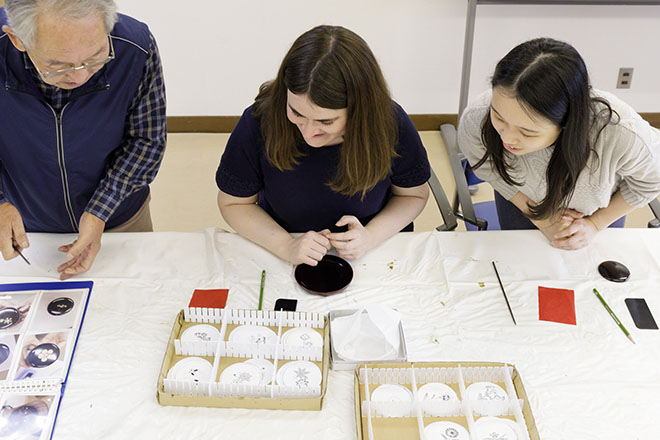 The facility offers hands-on experiences that include making a decorative plate or mirror with instructions from a master artisan. Amenities include a gift shop and a cafe that serves local dishes on beautiful lacquered tableware.
Story 2
Cook an old-fashioned meal, visit a novel shrine in Sabae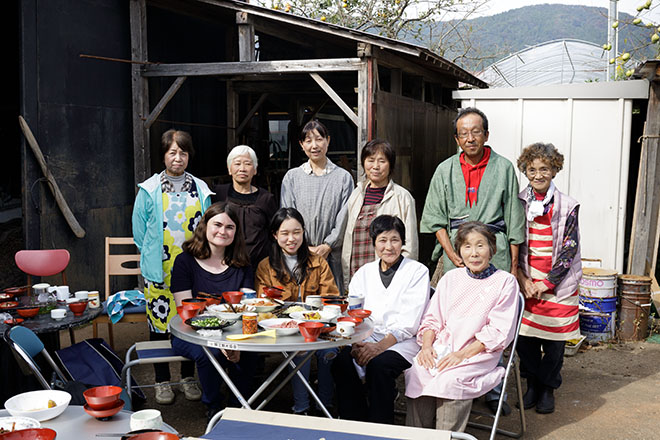 A group of residents in Kawada, Sabae City, works hard to keep certain aspects of traditional life alive. Join the group to learn how to cook a meal the old-fashioned way, including collecting water at the local spring, digging up the produce, and cooking the rice over a cedar kindling fire.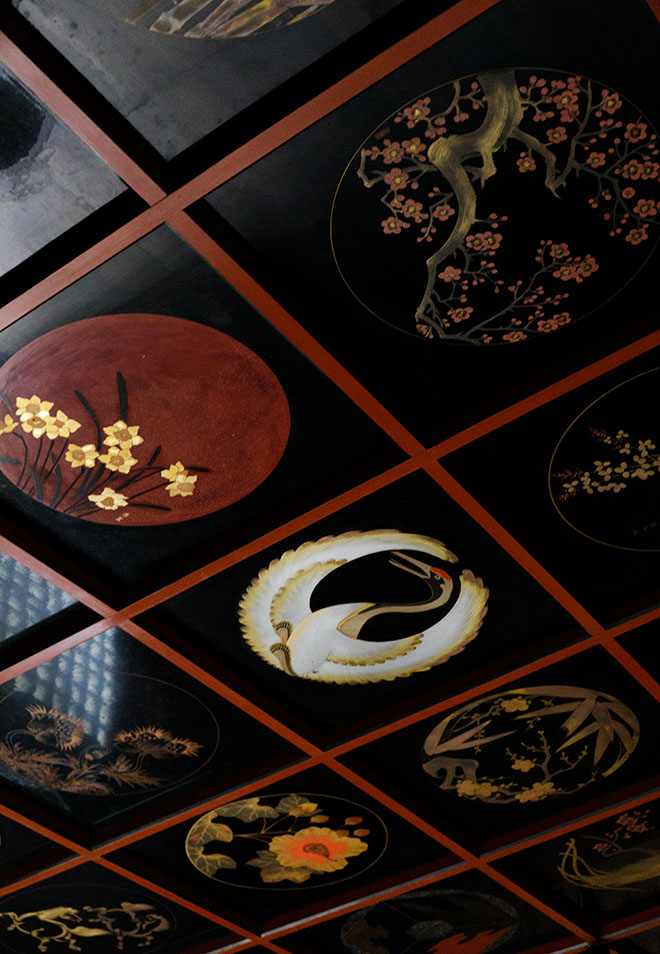 Visit Shikki Shrine in Kawada to discover the historical connection between religion and industry in parts of Japan. The shrine, which is dedicated to lacquerware, features an ornately decorated lacquerware ceiling.
Story 3
Make connections over tea at a traditional guesthouse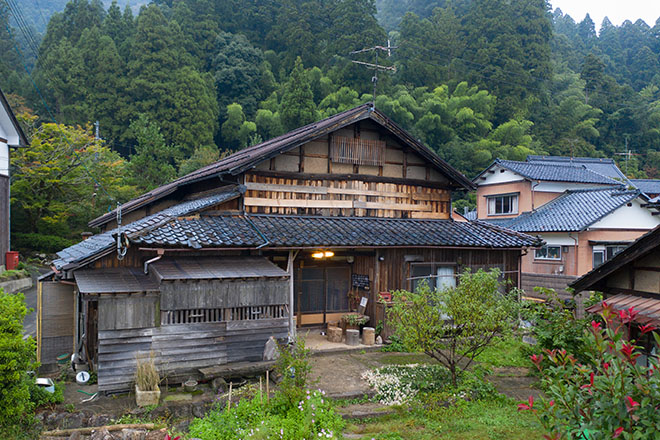 Staff at the Wan de En guesthouse aim to forge genuine connections with guests by introducing them to traditional aspects of Japanese life. The owner, her friends, and an adorable dog, welcome guests into their family-like atmosphere within the traditional Japanese building.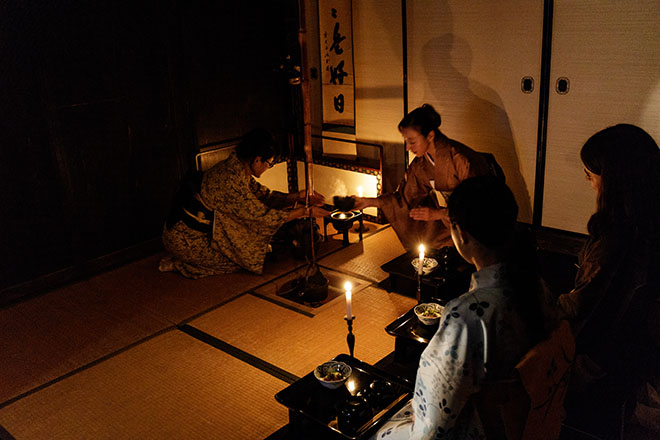 Visitors to the guesthouse can participate in an elaborate chaji dinner, a regular tea ceremony, outdoor farm-based activities, and even chop firewood.