Combine countryside adventure and city-based fun with a trip to Obihiro/Tokachi, Hokkaido. The area boasts the Hidaka Mountains and Daisetsuzan National Park to the north, while the Pacific Ocean sits to the south, giving rise to some magnificent vistas. Dairy farming and agriculture are a major part of everyday life - Tokachi has a food self-sufficiency rate of 1,200%. The area's charms include farm stays, hands-on agricultural experiences, scenic gardens, and banei draft-horse racing.
Story 1
Vacation in rustic style; tuck into a luxury breakfast buffet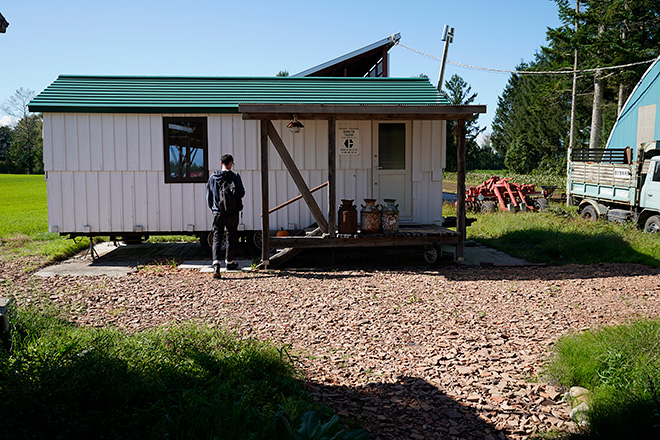 To get a taste of rural life in the Tokachi area - a powerhouse of Japanese food production - consider a stay at either Guesthouse Route 55 or Guesthouse Biei, operated by Tokachi Toyama Farm, which covers some 36 hectares. Guesthouse Route 55 is a compact yet comfortable one-room cabin, while Guesthouse Biei is a larger, self-contained holiday home. Whichever you choose, the Toyama family will extend the warmest of welcomes.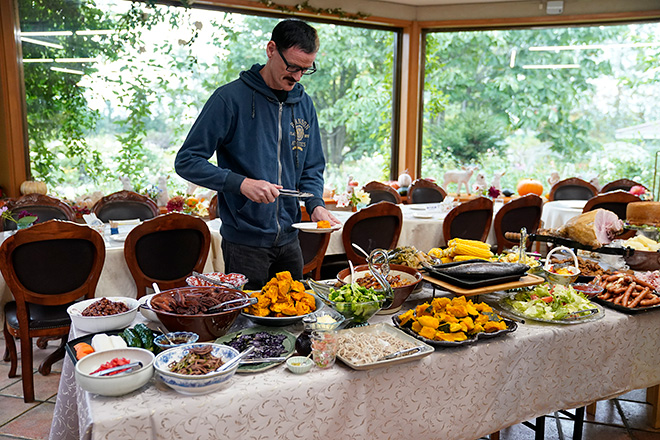 While staying on the farm, take a trip to the nearby Shichiku Garden, where you can tuck into a luxury breakfast buffet centered around local produce. After filling up on tasty eats, enjoy a walk through the colorful gardens.
Story 2
Whip up a block of tofu, hunker down to dig potatoes at an agricultural museum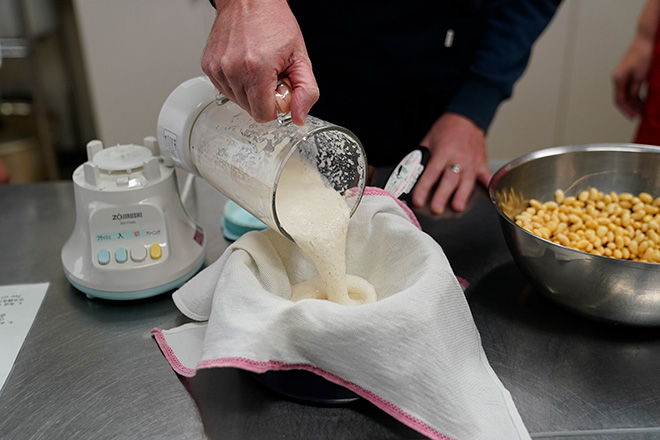 Get in touch with your inner foodie with an immersive and unusual trip to Tokachi Agriculture Museum Obihiro Visitor Center. Try your hand at tofu-making and potato-harvesting, and learn about the region's long farming history. Staff will help you make a block of tofu from scratch, starting with soaking soybeans harvested from a local farm through to enjoying a multi-dish tofu-based meal.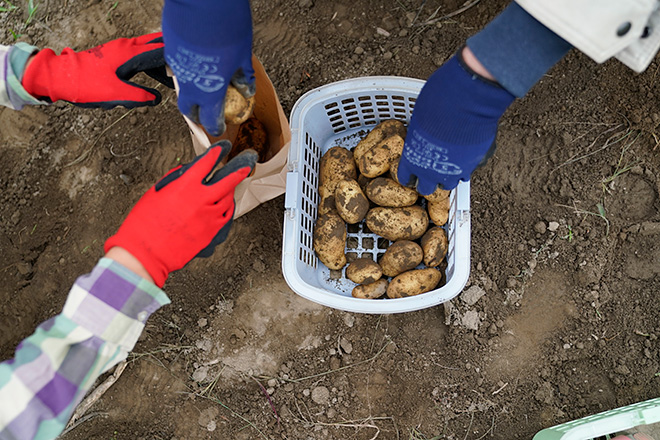 After polishing off your grub, sign up for a spot of potato-harvesting in the small field behind the visitor center (gloves and boots supplied). It's a relaxing and rewarding experience, and you even get to keep the spuds you pull up.
Story 3
Tasty craft beer on the hoof; food stalls under hospitable roofs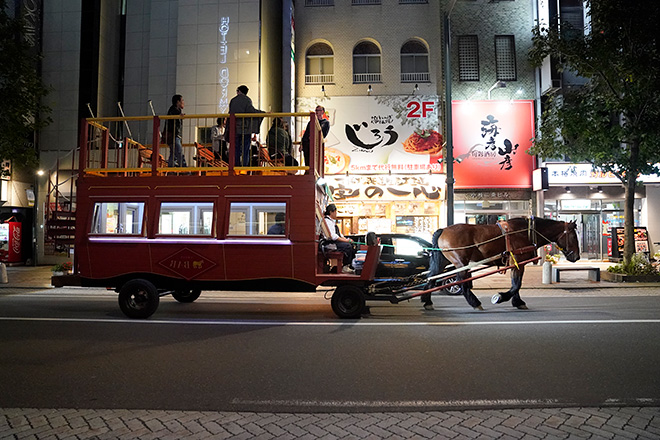 If the idea of drinking beer and consuming snacks on an open-top, horse-drawn carriage while trekking along busy nighttime roads sounds up your street, book a trip on the Basha Bar in Obihiro. (During the day, you can visit the stables that raised the powerful carriage-pulling horse - a former iron sled-hauling racer.)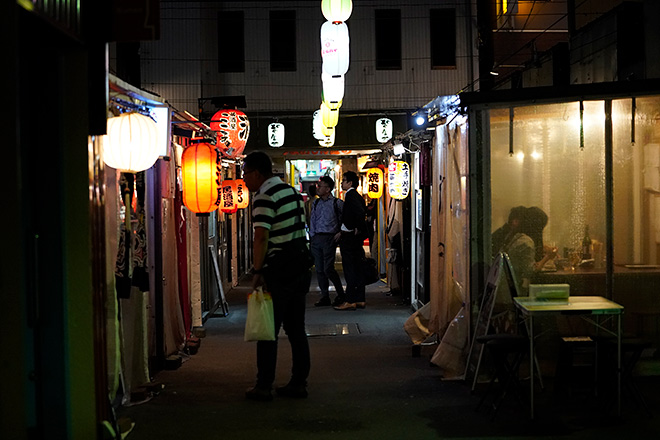 After a leisurely trip around town, stop off at the Kita no Yatai area to sample a wide range of foods at one of the small and welcoming food stalls that line two streets (and where friendly locals are always happy to chat). To round things off, spend the night at a modern yet affordable guesthouse/cafe - Hotel Nupka.