Tono City is in Iwate Prefecture - a mountainous area in Japan's northern Tohoku region. Tono is the setting for The Legends of Tono, a 1910 collection of folktales depicting mysterious mountain men, river sprites, and child spirits. Visitors can dig deeper into this land of legend through traditional experiences at a recreated village, a homestay where freshly picked vegetables are the main event, and by tucking into some serious Tono soul food.
Story 1
Take a trip back to traditional Tono at Tono Furusato Village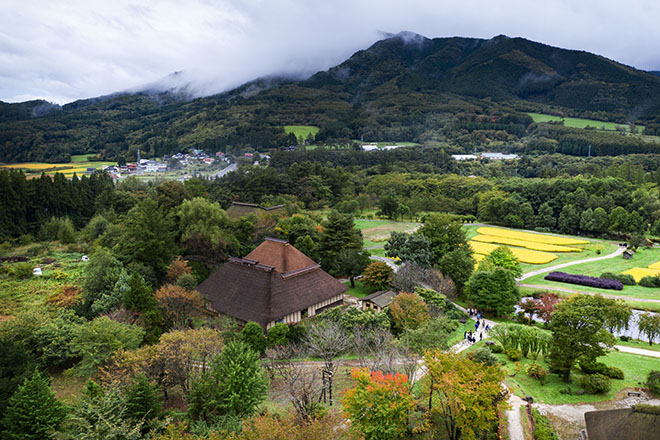 Tono Furusato Village recreates the feel of traditional Tono, showcasing thatched-roof buildings - magariya - that used to be a prominent feature of the area, and an extensive experience program. Visitors can pound rice into tasty mochi rice cakes, try their hand at pottery, make a straw doll, or design cloth using a traditional cloth-dyeing method.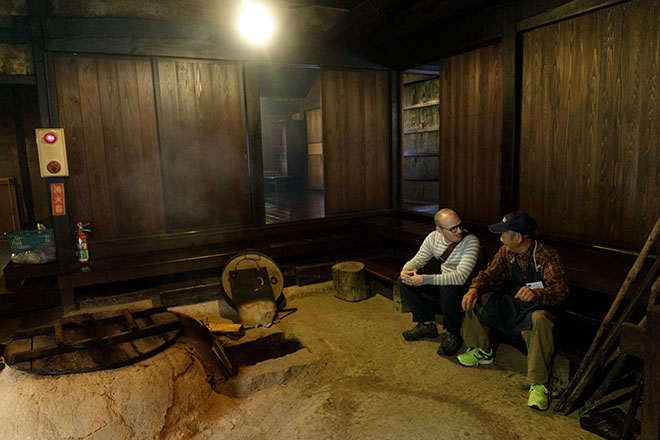 Maburitto, the guardians of Tono culture, staff the village. These bubbly and friendly characters bring the history of Tono to life through their extensive knowledge of the area and local practices. They are on hand to answer any questions you might have and take an active role in the experience programs.
Story 2
Top cuisine and hospitality at Aguriturismo Omori - a family-run farm and guesthouse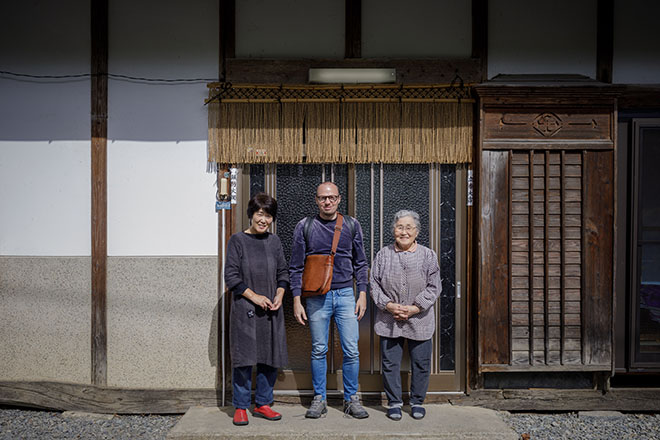 A stay at Aguriturismo Omori is more than just a room for the night. It's an immersive and interactive experience hosted by Tomoko, the guesthouse owner. Under Tomoko's expert tuition, visitors help prepare the evening meal that is centered around freshly picked vegetables from Tomoko's vegetable plot. You can learn how to make local dishes such as hittsumi and enjoy sitting down with Tomoko and her family for the evening feast. During the day, get involved in other activities such as ice-cream making, with tomato or corn ice-cream being a particular delicacy.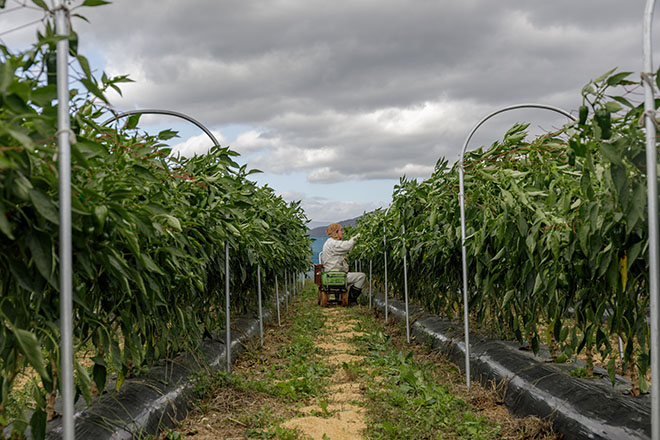 The Omori family plot is a short drive from the guesthouse. Tomoko's family grows a whole host of vegetables here, either on the open farmland or in the large greenhouses. The crop depends on the season you visit, but whatever you pick, it's destined for the guesthouse kitchen and your enjoyment.
Story 3
Healthy and hearty Jingiskan - Tono City soul food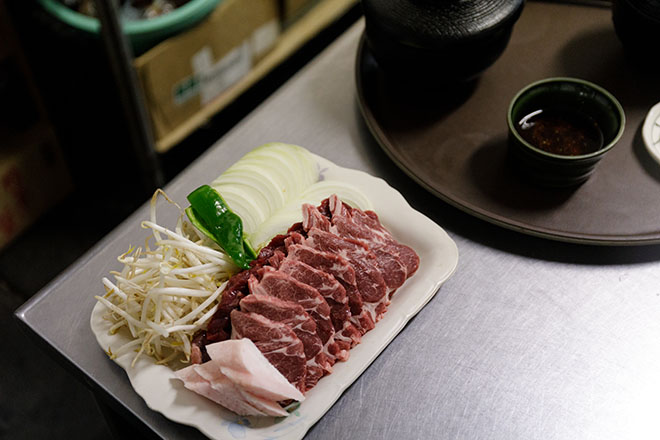 Lamb or mutton barbecue - known locally as jingiskan after the founder of the Mongol empire - is at the heart of Tono culinary culture. The dish has a long history with the area, and the restaurant that pioneered the hearty dish in Tono is Jingiskan no Anbe. The homely restaurant has perfected the art of barbecuing lamb and mutton, which it serves with a delicious tangy gingery dipping sauce.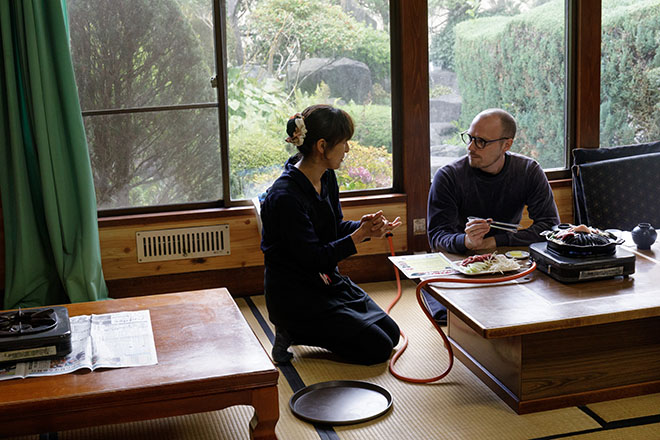 The meat is high-quality, fresh and packed with flavor. The restaurant offers various types and cuts, including beautifully tender lamb shoulder and a richer-tasting mutton. Staff show diners the best way to grill the meat and give tips on barbecue timing.