Shimane, on Japan's south-western seaboard, might be one of Japan's least populated prefectures, but it is a cultural and historical heavyweight. It is home to the Izumo Taisha Grand Shrine - one of the most important shrines in Japan - and the Iwami Ginzan Silver Mine and its Cultural Landscape World Heritage Site. At one time, Iwami Ginzan (along with other silver mines across the country) produced almost a third of the world's silver. The mining industry might be no more, but visitors today can explore some of the mine tunnels on a guided tour, spend time in atmospheric Omori Town, and meet some of the minds behind successful local revitalization.
Story 1
Discover the secrets of the Iwami Ginzan Silver Mine on a guided tour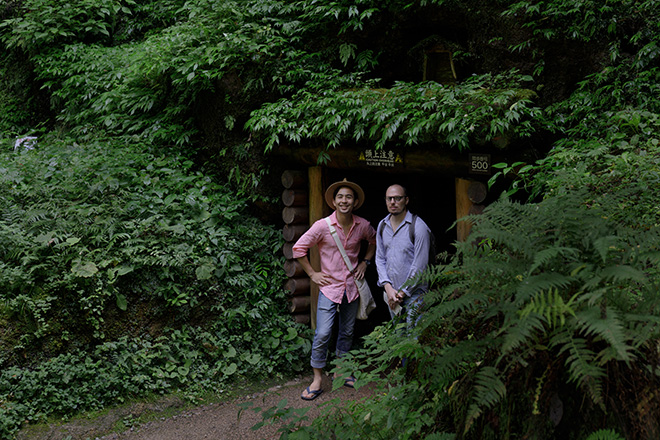 The Iwami Ginzan Silver Mine and its Cultural Landscape has a rich and varied history. For visitors looking to discover more, consider booking a tour with the Iwami Ginzan Guide Service Organization. One of the main tours runs through the mountains and into the Ryugenji mabu. Mabu or tunnels were dug to get at the veins of silver that ran through the mountain.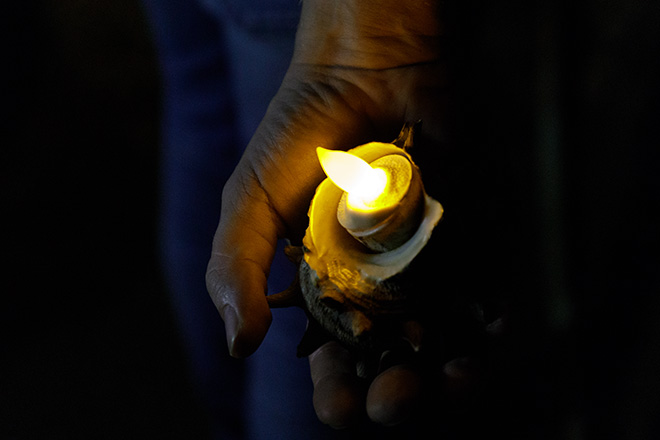 Join a tour to discover the fascinating background to the area, from the way miners found their way in the tunnels, the plants and vegetation used to keep miners "healthy" and, the massive social and environmental changes the area has undergone through the centuries. Tours are offered in English.
Story 2
Wander the machinami - Omori Town's atmospheric streets of historical buildings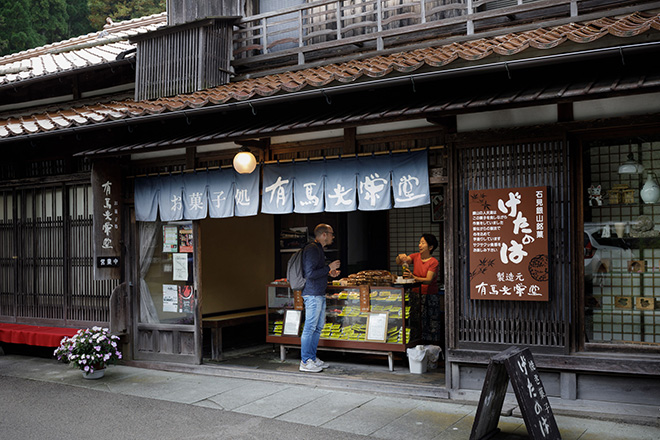 Omori Town is made up of narrow streets of wood-paneled buildings - the machinami. Behind the sliding wooden doors, visitors can discover a thriving local culture. Stores selling traditional snacks, a modern bakery, and a lifestyle brand that promotes modern, sustainable living are some of the shops that rub shoulders in this atmospheric town.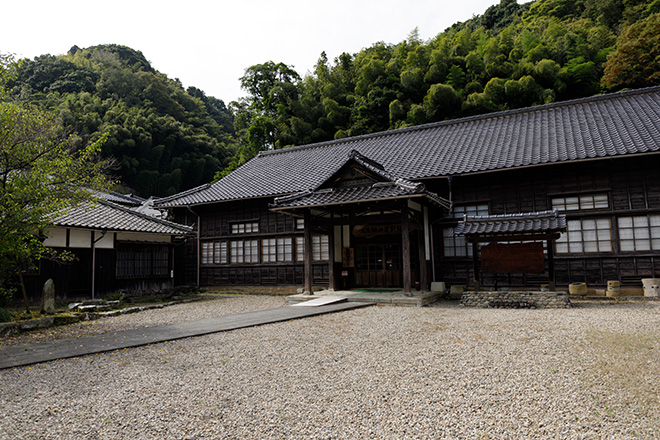 With the rise and fall of the silver-mining industry, the area underwent huge changes, and the town's transformation is explained in detail at the Iwami Ginzan Museum and the Kumagai Family Residence, the recreated residence of a wealthy silver-merchant family.
Story 3
Book a stay in Takyo Abeke - community hub and pioneer of regional revitalization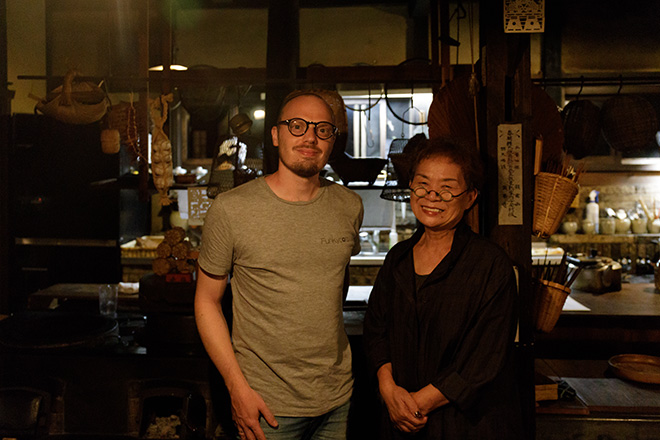 Takyo Abeke is a restored guesthouse located in Omori Town's machinami area. The original building dates to 1789. It was in a run-down state before owner Tomi Matsuba and her husband put a huge amount of effort into creating a space that rests the soul and inspires the imagination.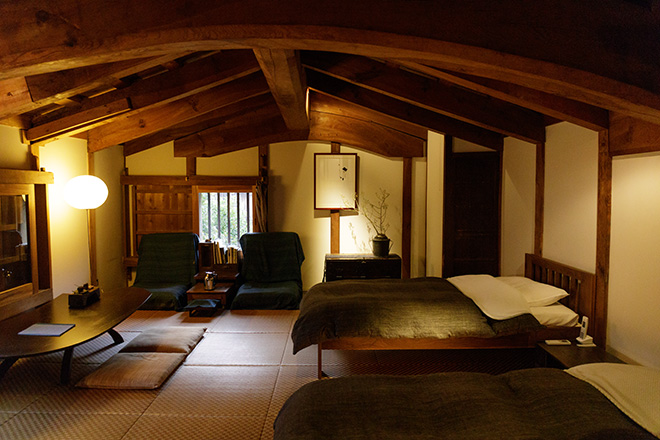 The guesthouse has three very comfortable and beautifully eclectic bedrooms for guests, all of which are centered around the daidokuro - a large communal kitchen where guests dine together with Tomi, a pioneer of regional revitalization. The food is seasonal and locally sourced, and the first-rate fare is enhanced further through Tomi's inspirational vision and sparkling conversation.